Conical Centrifuge Tube 50ml
50ml Conical Centrifuge Tube Manufacturer - Quality Wholesale Supply from China
Introducing the 50ml conical centrifuge tube, a high-quality laboratory accessory manufactured by LuoRon Biotech Co., Ltd. Located in China, our company is a leading supplier, factory, and manufacturer of laboratory equipment and supplies globally.

The 50ml conical centrifuge tube is an essential tool in many laboratory processes, including cell culture, DNA extraction, and protein purification. Made from clear polypropylene material, it offers superior clarity and durability, making it ideal for use in both research and clinical applications. It features a conical shape that facilitates easy sample collection, handling, and separation, minimizing sample loss and optimizing results.

This tube is compatible with most centrifuge rotors and has excellent chemical resistance, allowing for use with a broad range of sample types and reagents. It is autoclavable for sterilization, and its easy-to-open cap ensures secure sample handling during centrifugation and other applications.

Overall, LuoRon Biotech Co., Ltd.'s 50ml conical centrifuge tube is an excellent choice for high-quality, reliable laboratory equipment. Place your order today and enjoy fast, efficient shipping and outstanding customer service.
LuoRon Biotech Co., Ltd.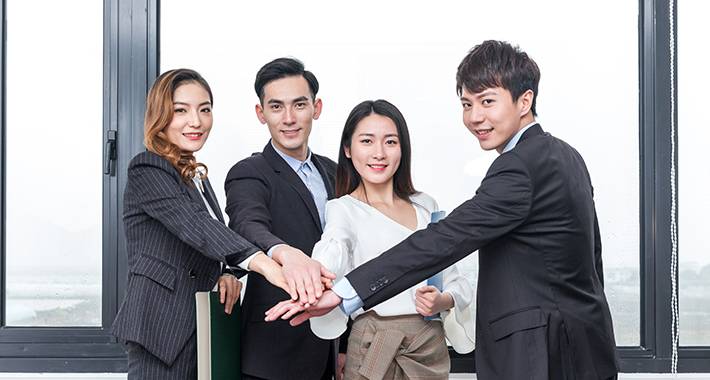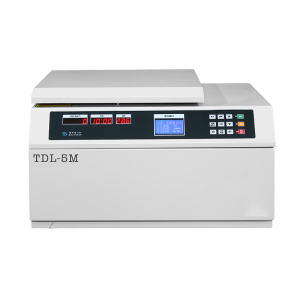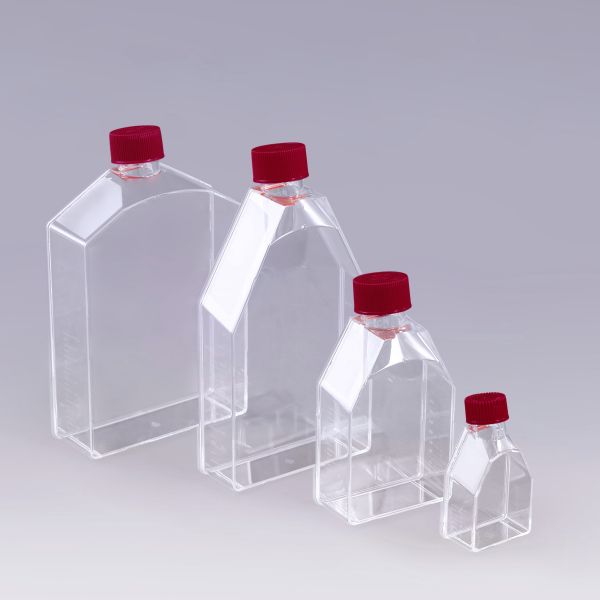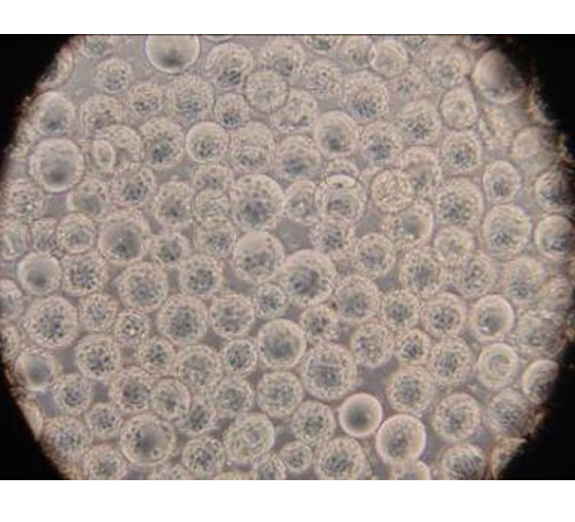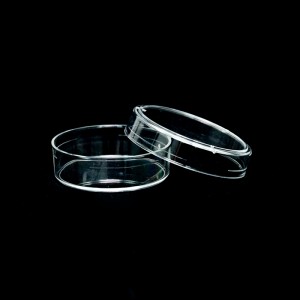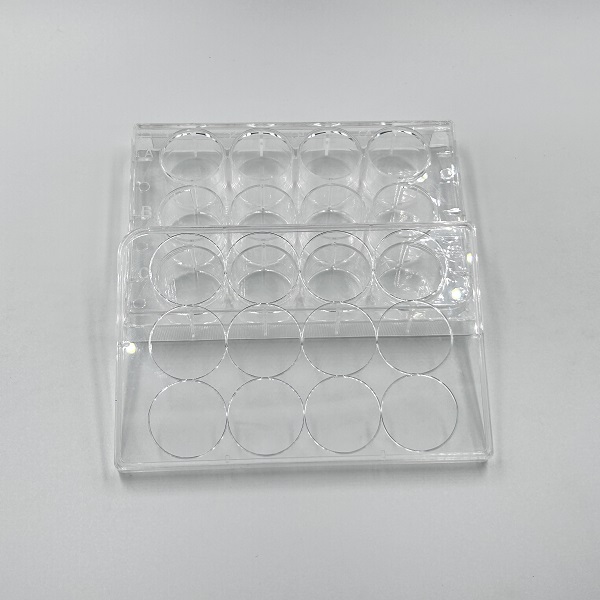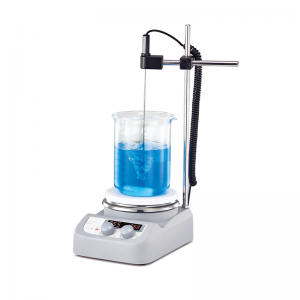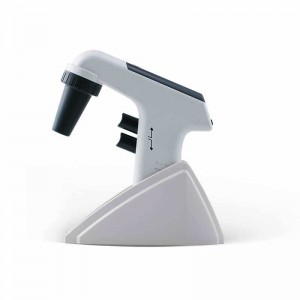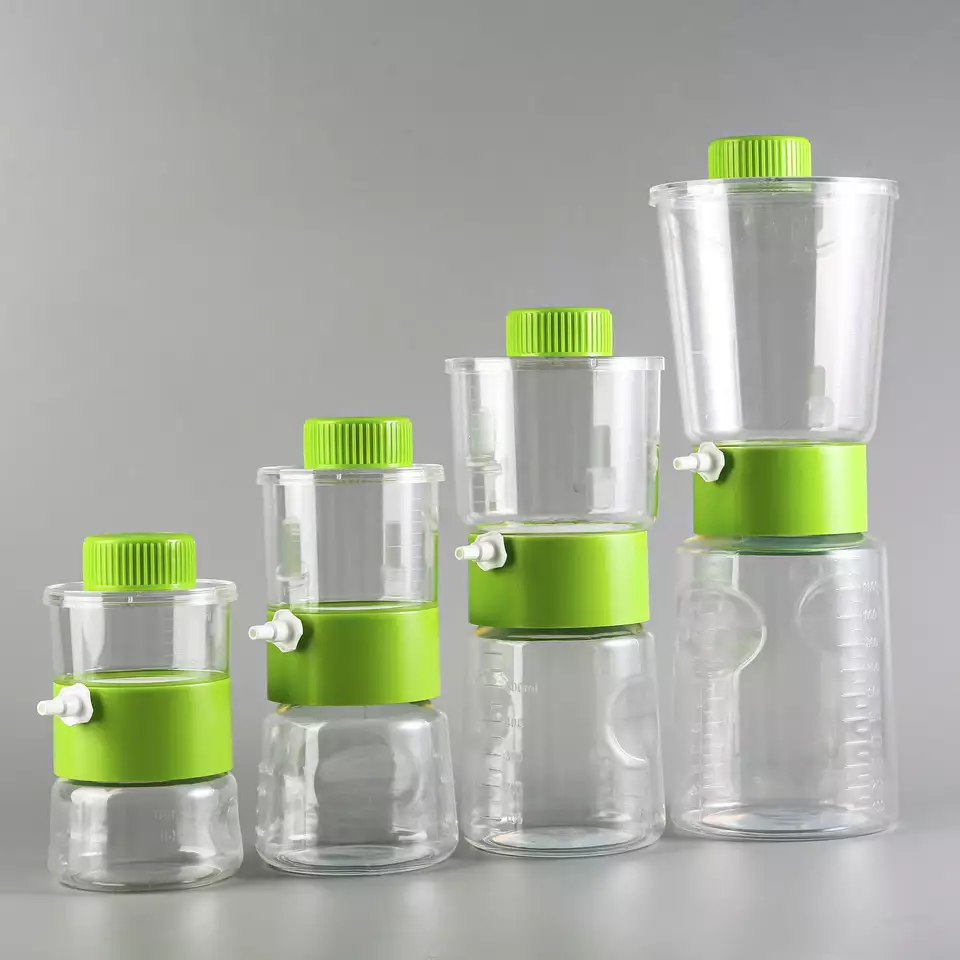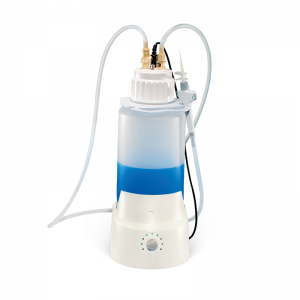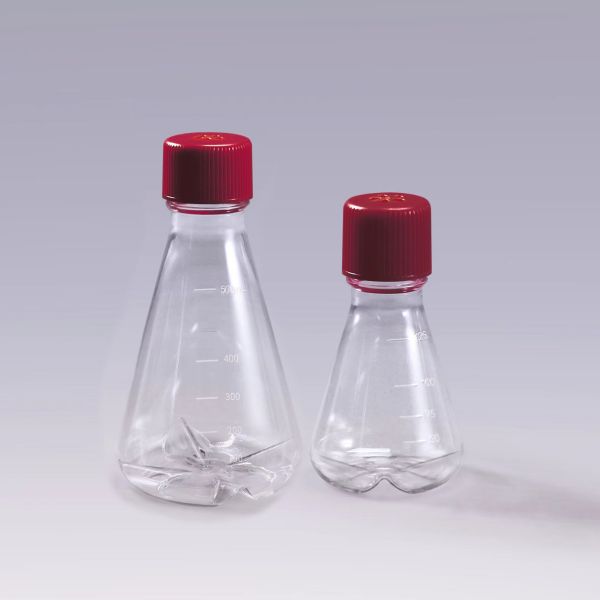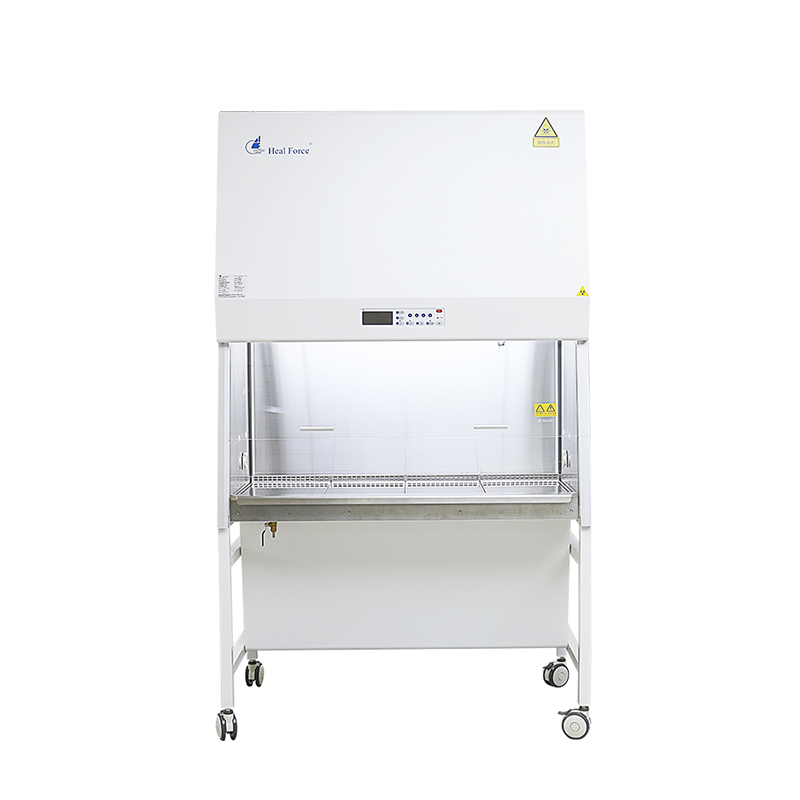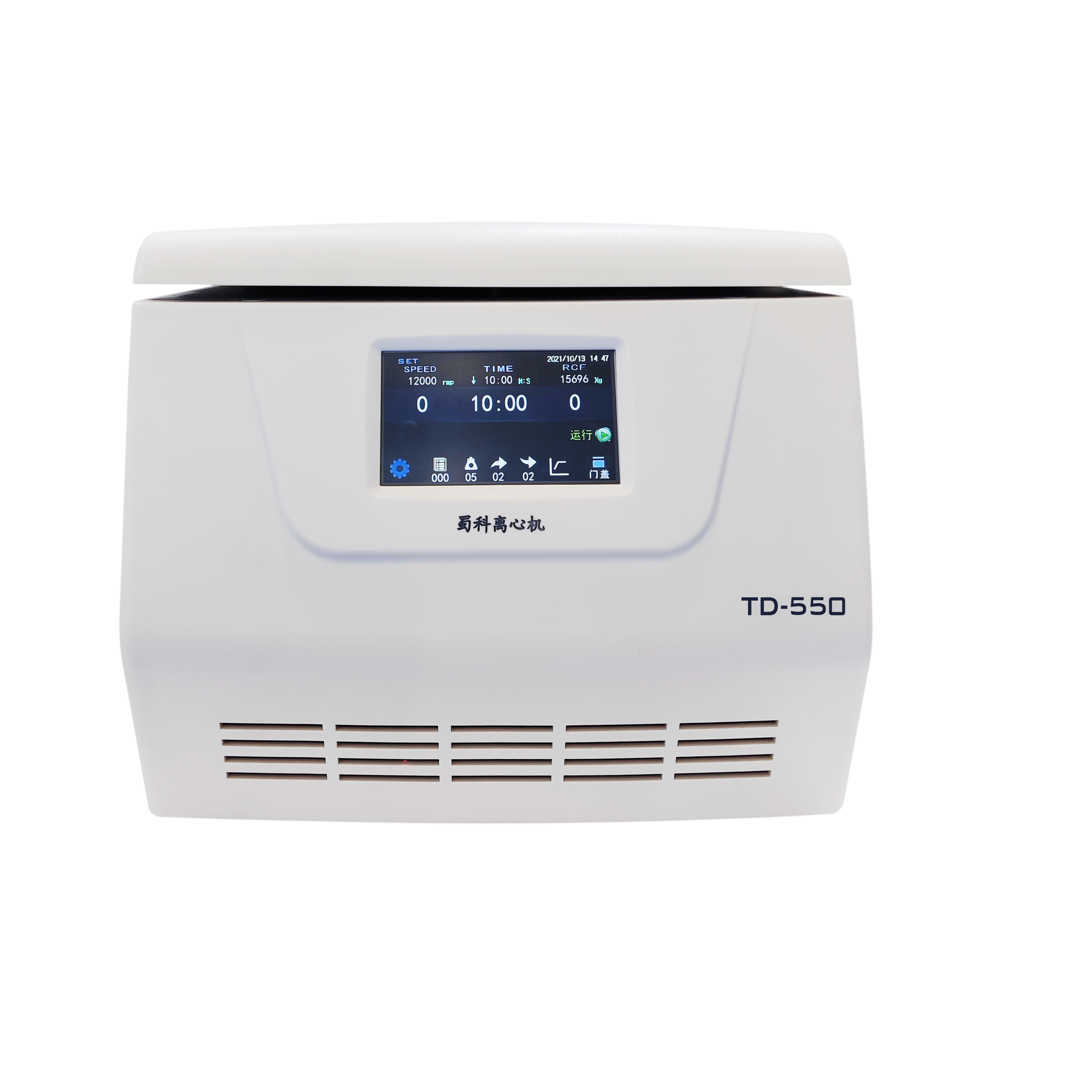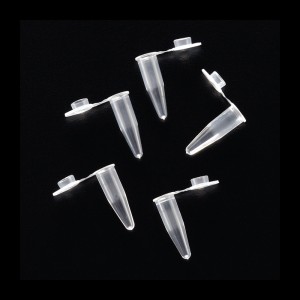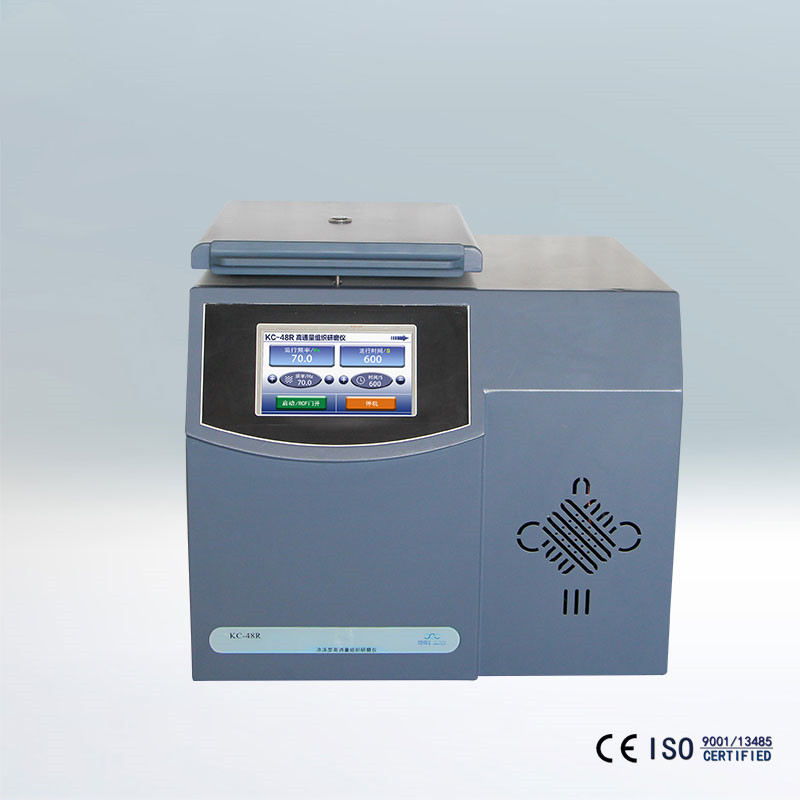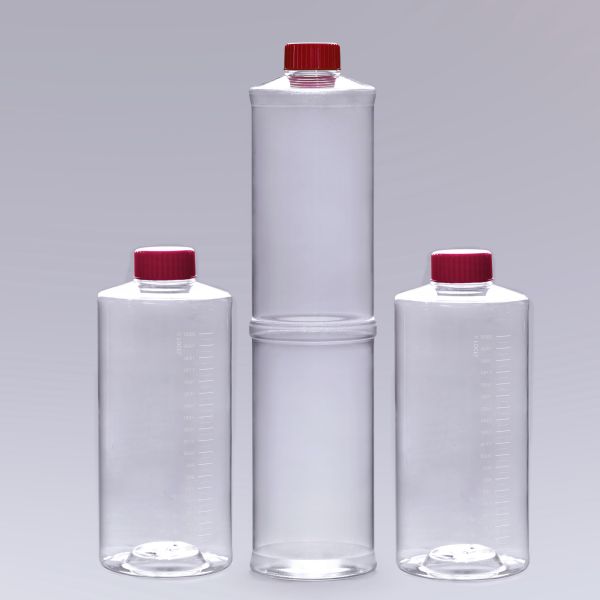 Buy Conical Centrifuge Tube 50ml from China Manufacturer - Affordable Wholesale Prices
Reviews
Related Videos
Introducing our 50ml Conical Centrifuge Tubes, the perfect solution for your laboratory needs. These tubes are made of high-quality, clear polystyrene material that is both autoclavable and resistant to breakage. The conical shape allows for easy pouring, handling, and storage of samples, making them an ideal choice for various laboratory applications. With their excellent chemical and biological resistance, these centrifuge tubes are suited for use with a wide range of samples, including biological materials, enzymes, and reagents. The tubes come with a screw cap that securely seals the contents, preventing contamination and evaporation of samples during centrifugation or storage. Our 50ml Conical Centrifuge Tubes are compatible with most standard centrifuges, making them an essential tool in any laboratory. The tubes are also marked with graduations for accurate measurements, allowing for precise volume determination. These tubes are sold in bulk, making them suitable for a wide range of applications and research needs. So whether you're working in a medical or scientific laboratory, these tubes are perfect for your daily laboratory workflow, offering long-lasting use, durability, and reliability. Order your 50ml Conical Centrifuge Tubes now and experience the convenience and quality of this essential laboratory tool.
The Conical Centrifuge Tube 50ml is a must-have for any laboratory setting. This tube is durable and made of high-quality materials, ensuring that it can withstand the rigors of centrifugation. What's great about this tube is that it has a conical shape, which makes it easier to collect and pour liquids. The 50ml capacity is perfect for most experiments and its conical shape enables easy separation and collection of samples, making it an important tool for laboratory research. Additionally, it has clear volume markings, making it easy to measure liquids precisely. Due to its high-quality build and materials, this conical centrifuge tube is also reusable, and easy to sanitize making it a smart investment for your lab. Overall, this product is a reliable choice for anyone looking for a durable and accurate conical centrifuge tube.
The conical centrifuge tube of 50ml capacity is an excellent choice for various laboratory applications. The tube is made of high-quality materials and is designed to withstand the rigors of centrifugation. The tube has clear markings that allow for easy identification of the contents and volume. The conical shape of the tube is perfect for separating liquids and solids, making it ideal for a variety of sample preparations. The tube has excellent sealing properties and prevents leakage. The tube is also resistant to a wide range of chemicals and can be used under extreme laboratory conditions. Overall, the conical centrifuge tube of 50ml capacity is a reliable and efficient choice for laboratory professionals.
Contact us
Please feel free to give your inquiry in the form below We will reply you in 24 hours