Top Centrifuge Manufacturer in China - Quality Wholesale Supply and Exporter
Looking for a reliable and efficient centrifuge to meet your laboratory needs? Look no further than ! Our centrifuges are designed to provide accurate and speedy separation of liquid samples, making them the perfect tool for a wide range of scientific applications.

With features such as adjustable speed and time controls, as well as safety mechanisms to prevent spills and accidents, our centrifuges are easy to use and highly effective. Plus, their durable construction and easy maintenance make them a long-lasting investment for any lab.

So whether you're working in biology, chemistry, or any other scientific field, has the centrifuge solution you need. Contact us today to learn more about our products and start optimizing your laboratory workflow!
LuoRon Biotech Co., Ltd.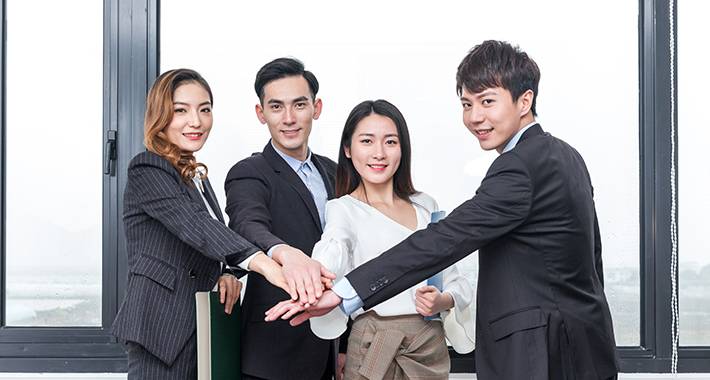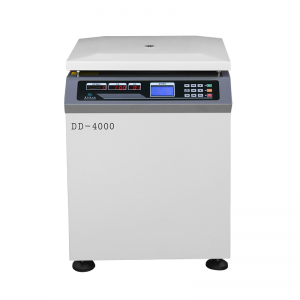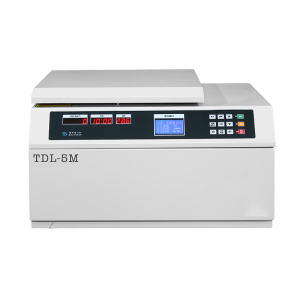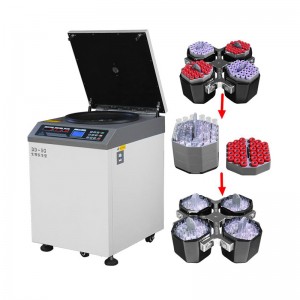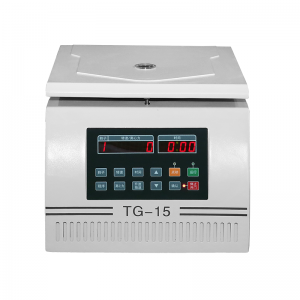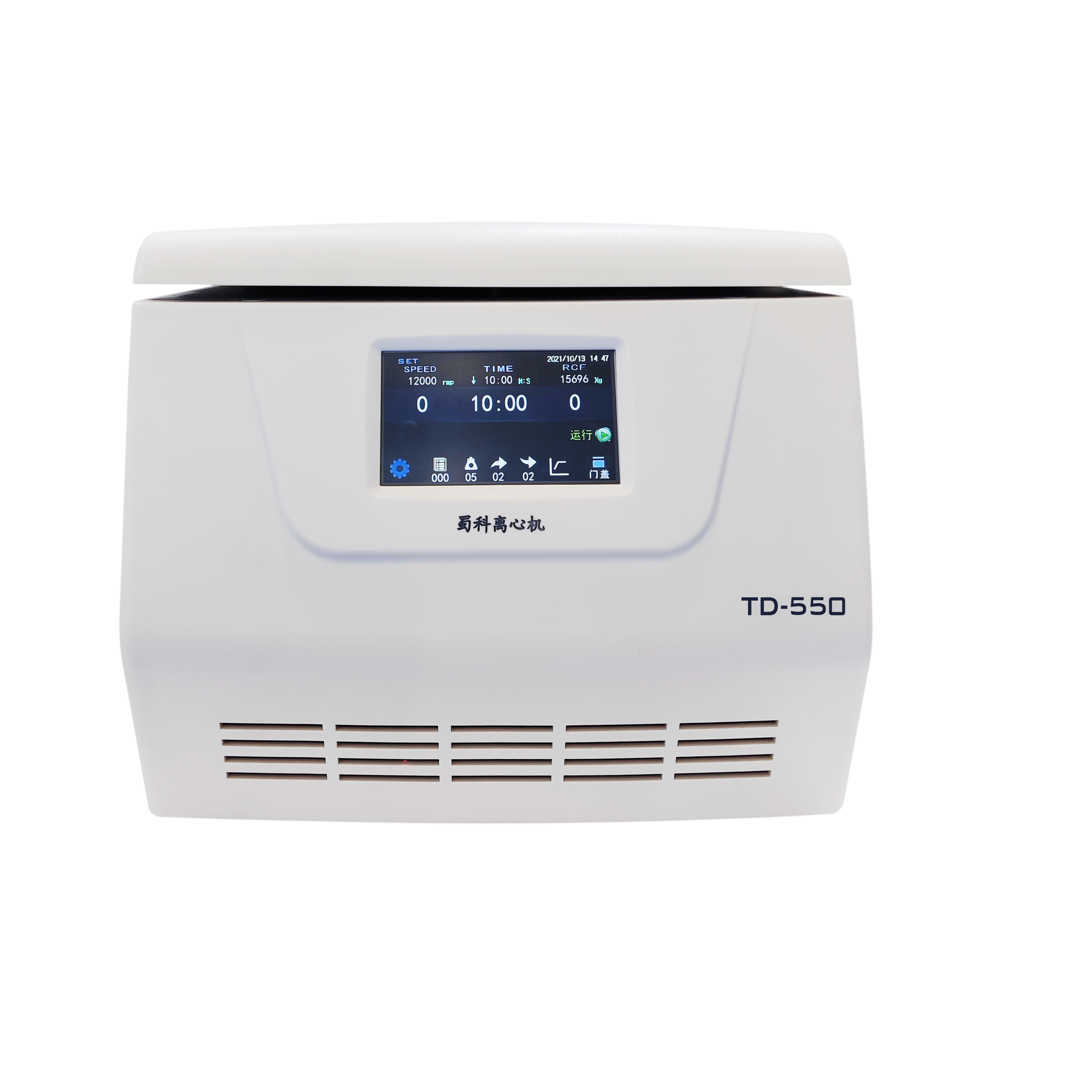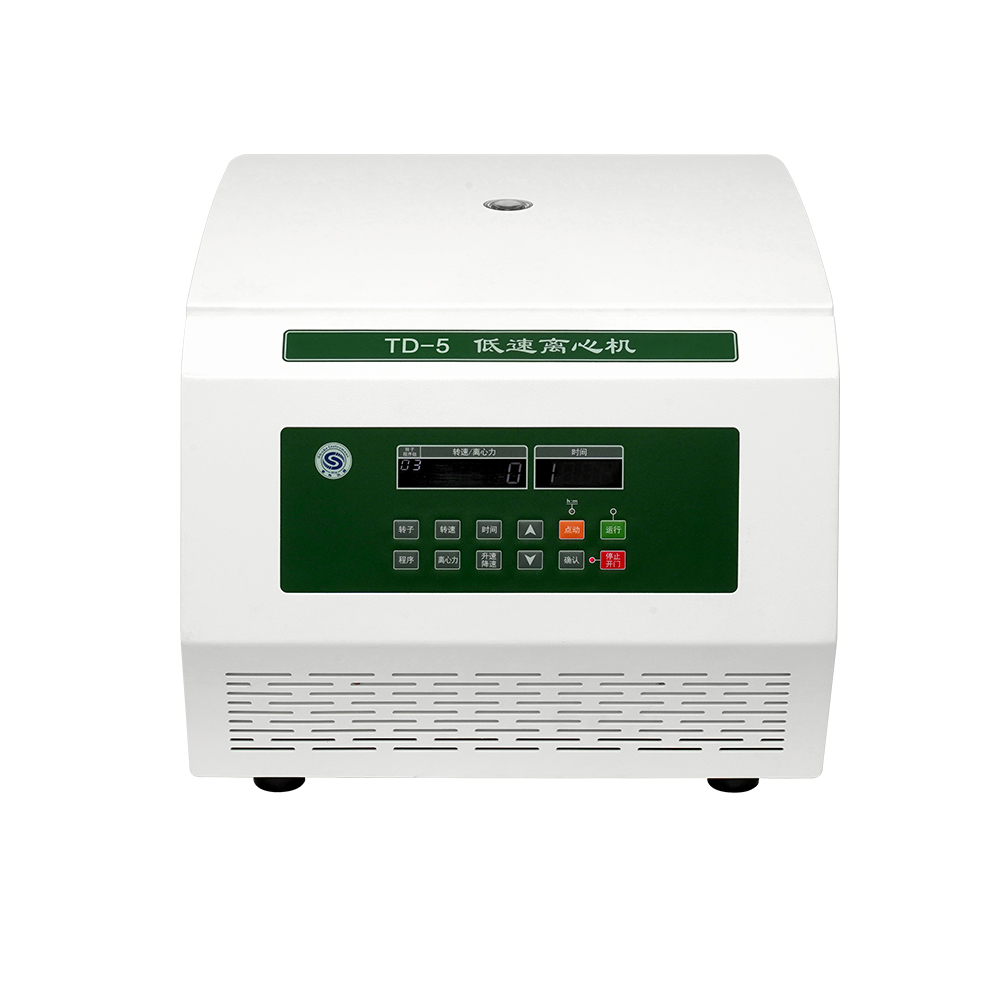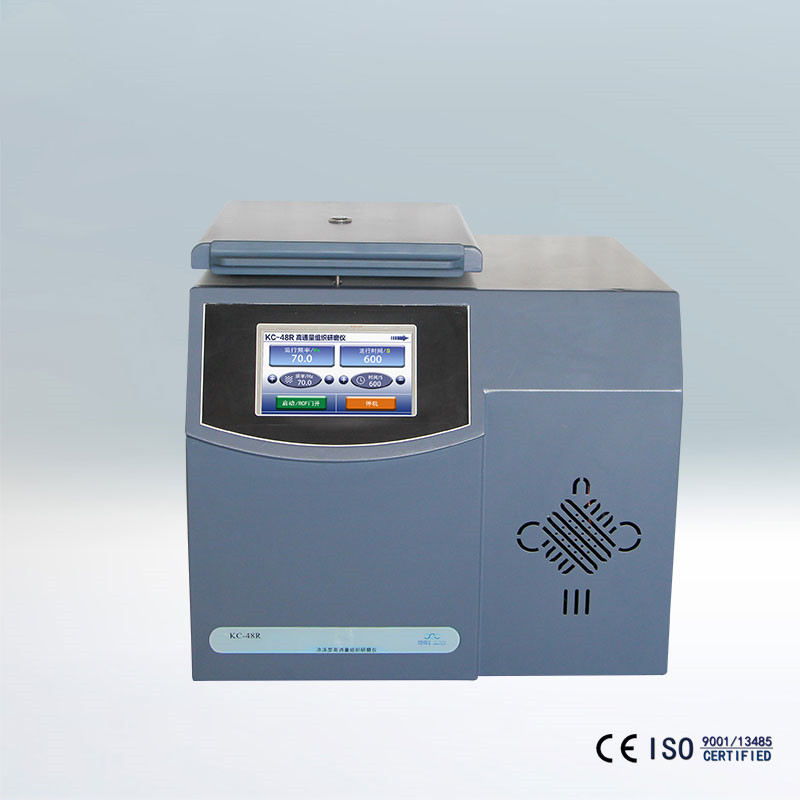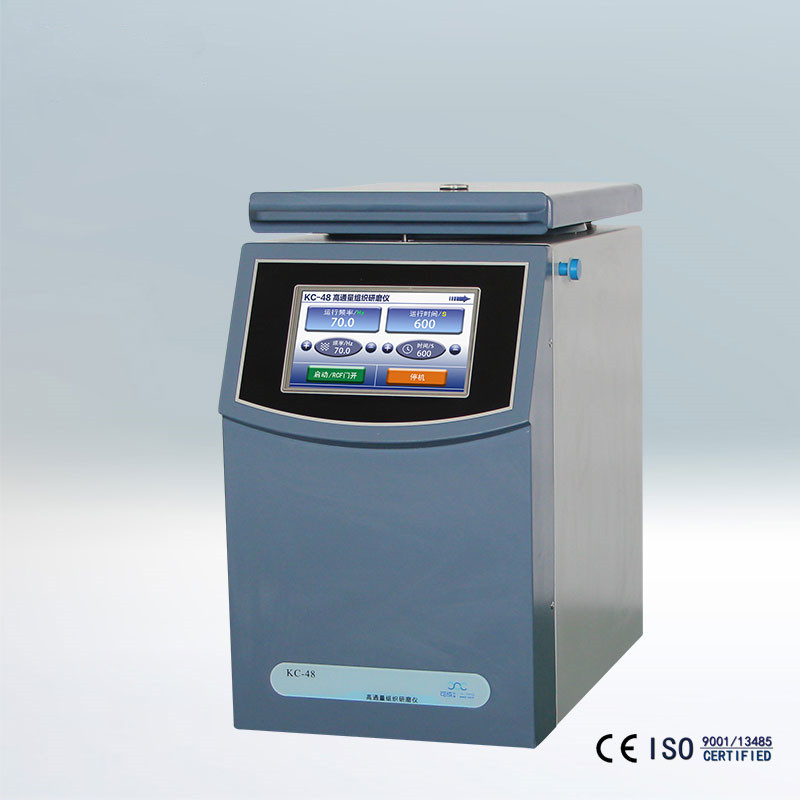 Centrifuge Manufacturer - Top Quality Centrifuges for Your Applications
Reviews
Related Videos
The Centrifuge is a fantastic piece of laboratory equipment. It's powerful and reliable, making it perfect for separating different components of a mixture. The speed is adjustable, so you can customize it to fit your specific needs. The build quality is top-notch, so you can be confident that it will last a long time. I also appreciate the compact size, which doesn't take up too much space in the lab. Overall, I highly recommend the Centrifuge for anyone looking for a high-quality tool for separating mixtures. It's definitely one of the best on the market.
The Centrifuge machine is an excellent tool for separation of liquids and solid substances. It is equipped with a powerful motor that rotates the sample at high speed, creating a centrifugal force that separates the different components. This machine is incredibly versatile and can be used in a range of fields, from research laboratories to industrial applications. The Centrifuge is easy to use, with a simple interface and robust build quality. It can handle large volumes of samples and can be customized to suit individual requirements. Overall, the Centrifuge is an indispensable tool for anyone who needs to separate liquids and solids quickly and easily.
Contact us
Please feel free to give your inquiry in the form below We will reply you in 24 hours