Top Biosafety Cabinet Manufacturer in China: Your Trusted OEM and Exporter
Introducing the latest addition to our line of laboratory equipment - the Biosafety Cabinet. With its high-quality construction and advanced features, this cabinet provides an unparalleled level of protection for both laboratory personnel and the surrounding environment. Equipped with HEPA filters and other safety measures, it ensures that dangerous chemicals and biological agents are effectively contained and neutralized during experimentation and research.

Our company is thrilled to offer this cutting-edge Biosafety Cabinet to our customers, providing them with an indispensable tool to carry out their work safely and confidently. Whether you're working in research, biotechnology, or pharmaceuticals, this cabinet is an essential piece of equipment for your laboratory.

Don't take chances with safety - choose the Biosafety Cabinet from our trusted company and enjoy the peace of mind that comes with the best-in-class protection for your laboratory environment.
LuoRon Biotech Co., Ltd.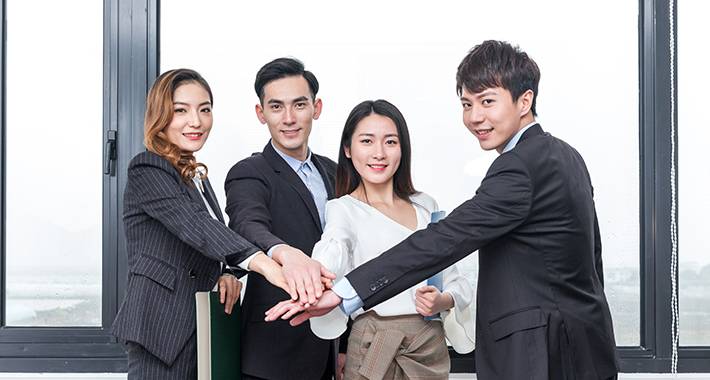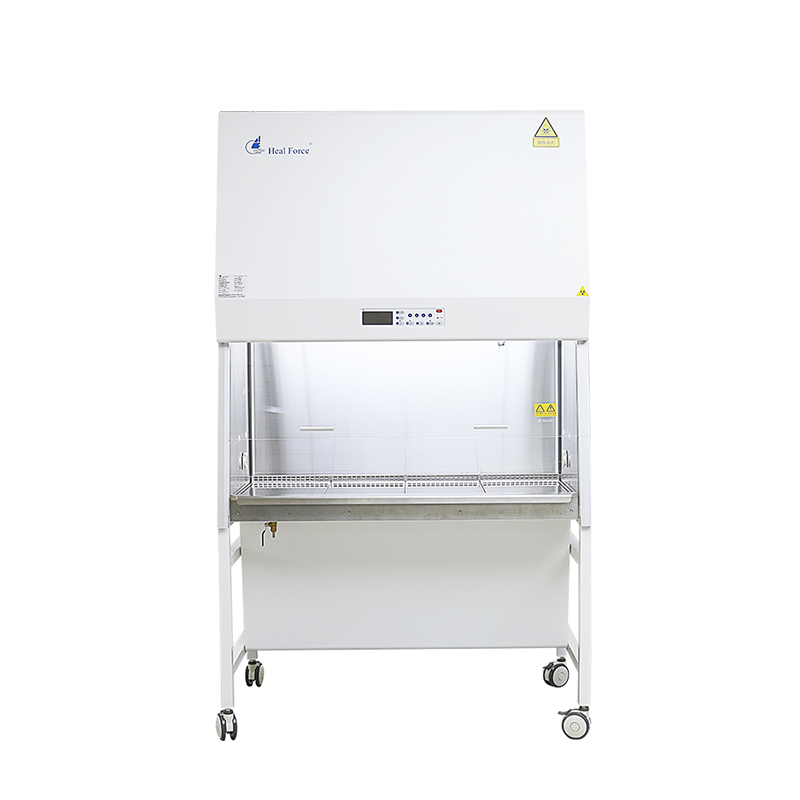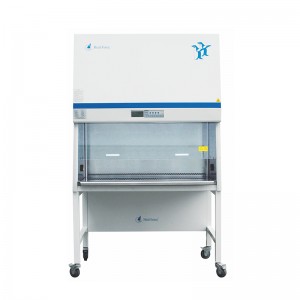 Top Biosafety Cabinet Manufacturer in China - Supplying OEM Wholesalers and Exporters
Reviews
Related Videos
Looking for the best biosafety cabinet for your laboratory needs? Look no further than our top-notch selection of biosafety cabinets. Designed for the utmost safety and protection, our cabinets are the ideal solution for handling biological agents and other hazardous materials in a laboratory setting. With an array of features that ensure maximum cleanliness, security, and user convenience, these cabinets are the perfect addition to any modern lab. Whether you're looking for a Class I, II, or III biosafety cabinet, we've got you covered. Our products are rigorously tested and built to meet the strictest standards for performance, safety, and ease of use. With precise airflow control, HEPA filtration, and intuitive control systems, our cabinets give lab personnel the peace of mind they need to safely handle dangerous substances. So why settle for anything less than the best? Trust our biosafety cabinets to protect you and your lab's personnel from harm, all while providing the durability and longevity that laboratories require. With our exceptional customer support and top-of-the-line products, you simply can't go wrong. Contact us today to learn more or place your order!
The Biosafety Cabinet is an essential piece of equipment for any laboratory working with infectious materials. This cabinet provides a safe, contained environment for handling hazardous materials while protecting laboratory personnel and the surrounding environment. The cabinet is highly efficient, with a HEPA filtration system that removes contaminants and particles from the air. The user-friendly design of the cabinet ensures easy operation and maintenance, making it an ideal choice for any laboratory setting. With its reliable performance and superior design, the Biosafety Cabinet is a must-have equipment for any laboratory handling biohazardous materials.
The Biosafety Cabinet I purchased exceeded my expectations. It provides great protection against hazardous materials, allowing me to work with confidence. The design is also very user-friendly, with easy-to-use controls and adjustable settings. The cabinet has a powerful filtration system, which ensures clean air circulation and minimal contamination. The noise levels are also kept low, making it comfortable to work for long hours. Overall, I am extremely satisfied with my purchase and would highly recommend this Biosafety Cabinet to anyone in need of a reliable and efficient tool for their research or laboratory work.
Contact us
Please feel free to give your inquiry in the form below We will reply you in 24 hours