Top Elisa Plate Manufacturer and Exporter from China
Looking for the perfect Elisa Plate for your laboratory needs? Look no further than our top-quality Elisa Plate offering from ! Our Elisa Plate is crafted with excellence and precision to ensure accurate and reliable results every time.

Constructed with superior materials, our Elisa Plate boasts exceptional durability and longevity, making it an excellent investment for any laboratory setting. Whether you're conducting research, developing diagnostic tests, or performing clinical trials, our Elisa Plate can help you achieve exceptional results without sacrificing accuracy or efficiency.

At , we are committed to providing our customers with the highest quality laboratory supplies and equipment. That's why our Elisa Plate is rigorously tested and approved for use in even the most demanding laboratory environments. So why wait? Order your Elisa Plate from today and experience the difference for yourself!
LuoRon Biotech Co., Ltd.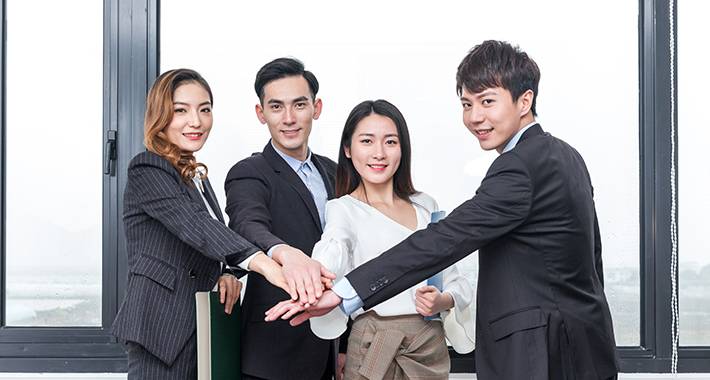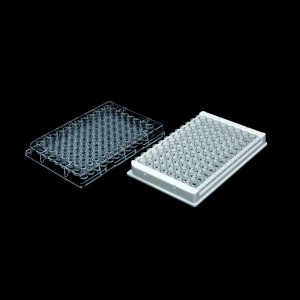 Top Elisa Plate Manufacturer for Wholesale and OEM Supply in China
Reviews
Related Videos
Introducing our newest product addition - the Elisa Plate! This high-quality plate is the perfect solution for any laboratory in need of an efficient and reliable option for enzyme-linked immunosorbent assay (ELISA) testing. Our Elisa Plate is made of premium quality materials that ensure maximum durability and longevity. It comes with a low binding surface, which guarantees high sensitivity and accurate results. With a capacity of up to 96 wells and a standard SBS footprint, the Elisa Plate is compatible with most existing equipment making it a stress-free addition to your lab. The plate is optimized to achieve uniform coating, and its clear wells facilitate easy sample identification and measurements. Its exceptional thermal stability allows for use with a variety of temperatures, making it a versatile tool for different applications. Our Elisa Plate is readily available, and we offer excellent customer service as well as quick shipping options. Our team is available to answer any questions you may have about the product and help you find the best solution for your lab. In summary, our Elisa Plate is the perfect choice for accurate and reliable ELISA testing. Its exceptional quality, ease of use, and versatility make it an excellent addition to any laboratory. Get yours now and experience the difference!
The Elisa Plate is an amazing laboratory tool. The plate is designed with the latest technology to ensure accurate and precise results. The plate's coating evenly distributes the analyte, which makes the reading more accurate. Moreover, it has a great surface material which is compatible with most detection and washing systems. The plate has high binding capacity and the flat bottom design allows for even distribution of liquids. Compared to other plates, the Elisa Plate's cost-effectiveness is unparalleled. Overall, the Elisa Plate is an essential lab tool for anyone looking for accurate and cost-effective results.
The Elisa Plate is an amazing product for laboratories and clinics that require a reliable method for detecting and measuring molecules such as antibodies and antigens. The high-quality plastic plates are designed with wells that allow for precise and accurate measurements with minimal errors. The plates are also coated with a thin layer of specially treated material that enhances the binding between the sample and the detection reagents. This makes the Elisa Plate a perfect choice for assays that require sensitivity and specificity. Overall, the Elisa Plate is a top-notch product that is well-suited for numerous applications, making it a valuable addition to any laboratory.
Contact us
Please feel free to give your inquiry in the form below We will reply you in 24 hours