How to Use a Micropipette: Tips and Volume Range Explained
By:Admin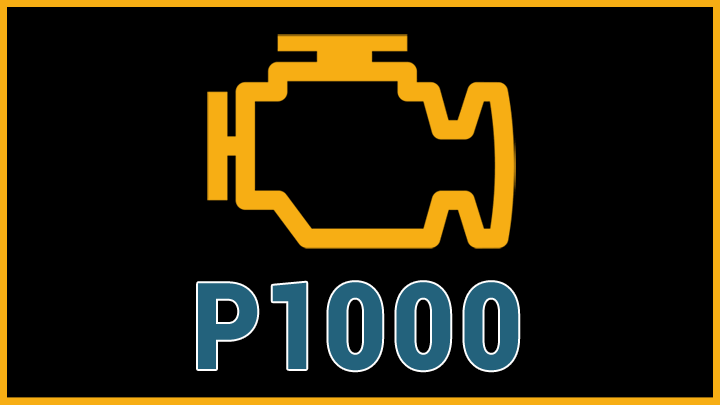 Microbiology is a field of study that deals with the identification and study of microscopic organisms, such as bacteria, viruses, fungi, and protozoa. One of the essential laboratory techniques in microbiology is the use of micropipettes. Micropipettes are precision instruments that are used to transfer small volumes of liquid from one container to another. Accurate measurements are important to ensure the success of any microbiological experiment or procedure.

Micropipettes come in different sizes and configurations, depending on the volume of liquid being measured. One of the most commonly used micropipettes in microbiology is the P1000 micropipette. The P1000 micropipette is used to measure liquid volumes between 100 µL to 1000 µL, making it ideal for various microbiological experiments.

To use a P1000 micropipette, an individual needs to follow a few steps. The first step is to ensure that the micropipette is correctly adjusted to the desired volume range. This adjustment is done by turning the plunger knob until the desired volume is displayed on the micropipette's digital display screen.

After adjusting the micropipette's volume, the next step is to load the micropipette with the liquid to be transferred. The liquid can be loaded into the micropipette by dipping the micropipette's tip into the liquid and depressing the plunger to the first stop. This creates a vacuum that draws the liquid into the micropipette.

Once the micropipette is loaded with the liquid, the next step is to transfer the liquid from one container to another. This is done by placing the micropipette's tip into the receiving container and depressed the plunger to the second stop. This releases the liquid from the micropipette's tip into the receiving container.

It is important to note that the P1000 micropipette tips are further divided into micro white tips and medium white micropipette tips. Micro white tips are used for P2 and P10 size micropipettes, used for taking a volume from 0.2 to 10. Medium white micropipette tips are used for P20 micropipettes, measuring a volume range of 2 to 20.

In microbiology, micropipettes are used for a wide range of applications. Some of the most common applications of micropipettes in microbiology include measuring the amount of culture to be inoculated in a medium, measuring the volume of reagents and solvents for various experiments, and transferring samples between containers with precision and accuracy.

In conclusion, the use of P1000 micropipettes is a vital technique in microbiology. Accurate measurements are vital to the success of any microbiological experiment or procedure. Therefore, it is essential to follow the correct procedure when using micropipettes. By following the above steps, any microbiologist can confidently use the P1000 micropipette to measure and transfer liquids in their experiments, ensuring accurate results every time.