0.1 mL PCR Tubes: Wholesale Supplier from China
LuoRon Biotech Co., Ltd. is a leading manufacturer, supplier, and factory of high-quality PCR tubes, specifically designed for use in molecular biology applications. Our PCR tubes have a 0.1 mL capacity and are made from high-quality materials, ensuring optimal thermal performance and chemical resistance to ensure accurate and reproducible results.

In addition, our PCR tubes feature easy-open lids, which ensure a secure and airtight seal while also being easy to open, saving you both time and effort. Our PCR tubes are also designed with a thin-walled construction, which provides faster and more efficient heat transfer, allowing for more reliable PCR amplification.

At LuoRon Biotech Co., Ltd., we are committed to providing our customers with the highest quality products to meet their research needs. We take pride in our products, and our PCR tubes are no exception. If you are looking for reliable, high-quality PCR tubes, look no further than LuoRon Biotech Co., Ltd. We are a trusted name in the industry, serving customers in China and around the world.
LuoRon Biotech Co., Ltd.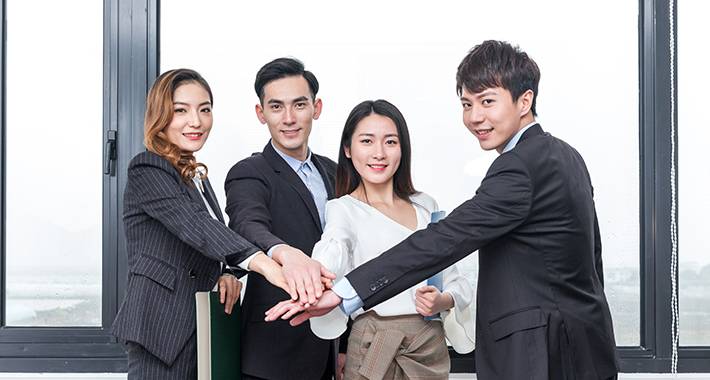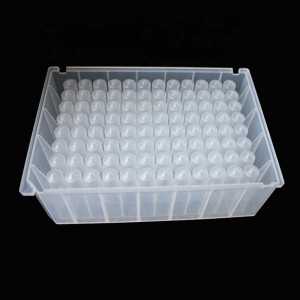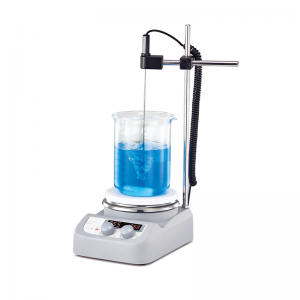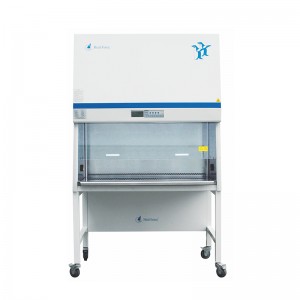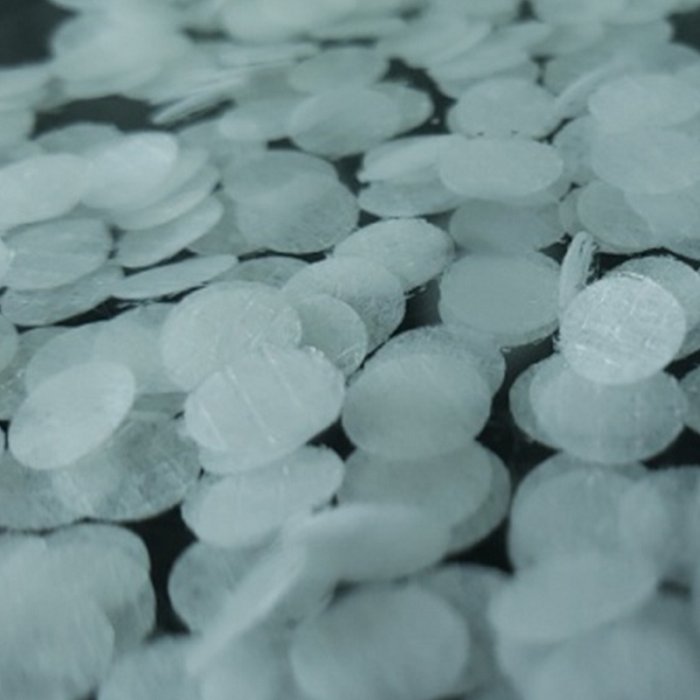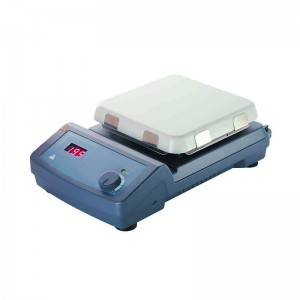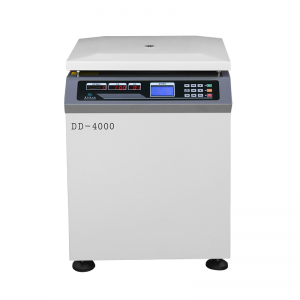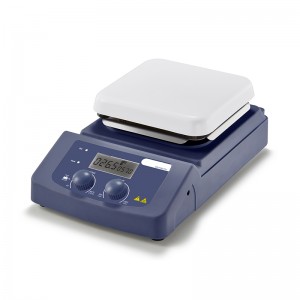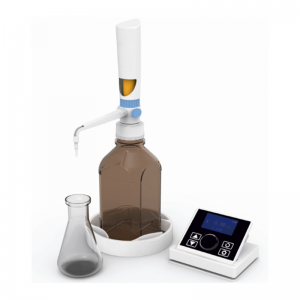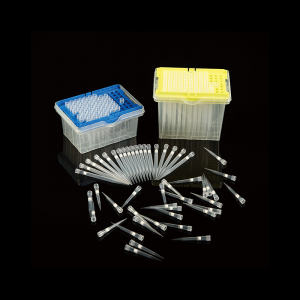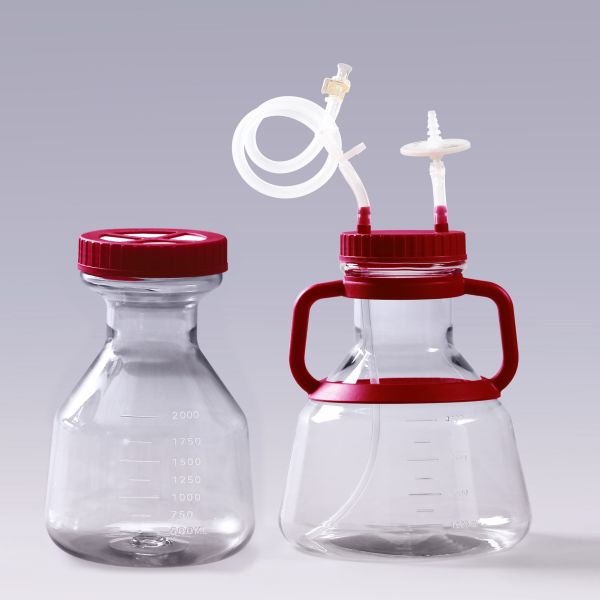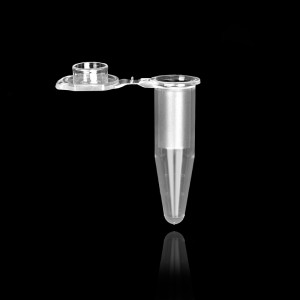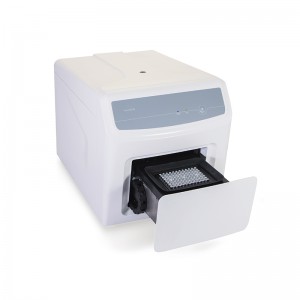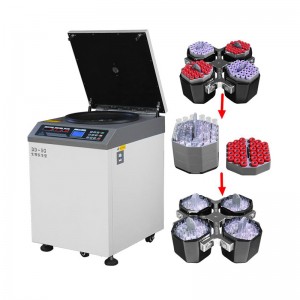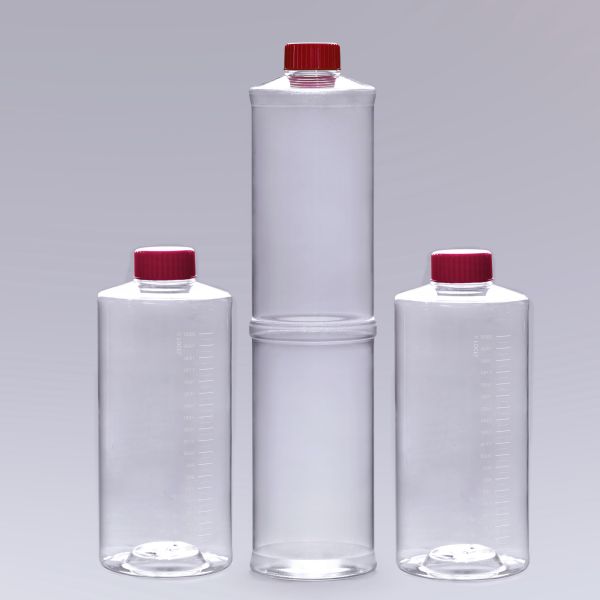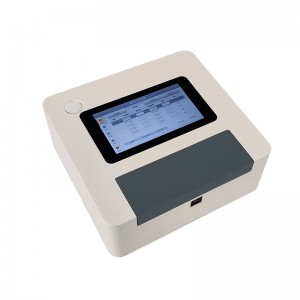 Wholesale PCR Tubes 0.1 mL from Top Manufacturer in China
Reviews
Related Videos
Introducing our premium quality PCR tubes designed for your specialized research needs. Our 0.1 mL PCR tubes are made of high-grade polypropylene material, ensuring high thermal stability and resistance to chemical agents. These tubes are engineered to withstand high temperatures during PCR amplification, with a maximum operating temperature of 99℃. The tight sealing caps prevent evaporation and contamination during the sample processing, ensuring accurate and reliable results every time. The thin-walled design of these PCR tubes facilitates excellent heat transfer, ensuring precise temperature control during the PCR process. The transparent construction of the tubes allows for easy visualization of the samples, helping to avoid cross-contamination. These tubes are also compatible with various thermal cycler brands, with guaranteed compatibility for ABI GeneAmp® 9700, 2720, 9600, and Veriti™ thermal cyclers. With a capacity of 0.1 mL, these PCR tubes are ideal for small sample sizes, minimizing the use of valuable reagents and chemicals. They are packaged in convenient 100-tube strips, which can be easily separated into individual tubes. Our 0.1 mL PCR tubes are certified RNase, DNase, and endotoxin-free to ensure the highest quality for your research. In summary, our PCR tubes are an excellent choice for your PCR applications and offer high-quality, reliable performance with compatibility with major thermal cycler brands, ensuring accurate and reproducible results.
I recently tried out the PCR Tubes 0.1 mL and I must say I was highly impressed! These tubes are the perfect fit for my PCR experiments and the size is just right to minimize wastage of reagents. The tubes are made of high-quality materials which are chemically resistant, and hence, they can withstand a wide range of temperatures and pressures. The snap-cap provided with the tubes ensures leak-proof seal and easy opening/closing. These PCR tubes come with a pack of 1000 which is definitely great value for money. Overall, I am very satisfied with this product and highly recommend it to fellow researchers!
I recently purchased the Pcr Tubes 0.1 Ml for my lab experiments and I must say that I am extremely satisfied with the quality of these tubes. They are made with high-quality materials that make them durable and leak-proof. Their size is perfect for my experiments and they fit well in my thermocycler. The tubes are easy to handle and the labeling surface is smooth and easy to write on. The caps fit snugly and offer a good seal that prevents the samples from evaporating during the experiment. Their transparent body makes it easy to see the contents inside. I would highly recommend the Pcr Tubes 0.1 Ml for anyone looking for good quality and reliable tubes at an affordable price. Overall, I am really happy with my purchase and will definitely be buying these tubes again for my future experiments.
Contact us
Please feel free to give your inquiry in the form below We will reply you in 24 hours