3L Erlenmeyer Shake Flasks
Top 3L Erlenmeyer Shake Flask Manufacturer in China - Wholesale and OEM Supply
Looking for high-quality 3L Erlenmeyer shake flasks to support your laboratory or research needs? Look no further than LuoRon Biotech Co., Ltd., the premier manufacturer, supplier, and factory of scientific equipment and solutions in China.

Our 3L Erlenmeyer shake flasks are made of borosilicate glass, a durable and heat-resistant material that is ideal for a wide range of applications. With their conical shape, these flasks allow for efficient mixing and aeration, making them perfect for cultivation, fermentation, and cell culture studies.

Designed with convenience in mind, our flasks come with a screw cap closure and a polypropylene vented cap assembly. They are also suitable for use with shaker apparatus, allowing for easy agitation and homogenization of your samples.

At LuoRon Biotech Co., Ltd., we are committed to providing our customers with the best possible products and services. With our state-of-the-art manufacturing facilities and dedicated team of experts, you can trust that our 3L Erlenmeyer shake flasks will meet your high standards for quality and performance. Contact us today to learn more!
LuoRon Biotech Co., Ltd.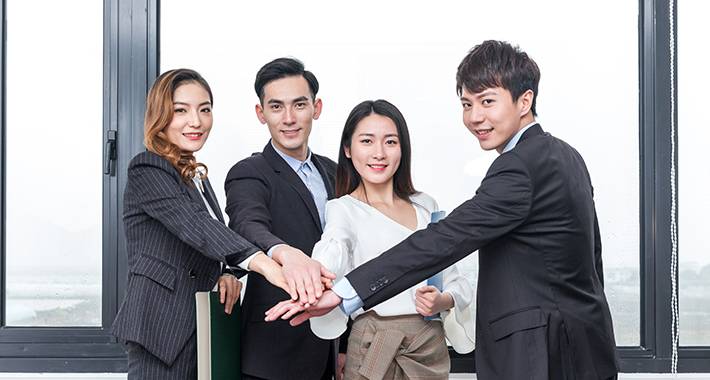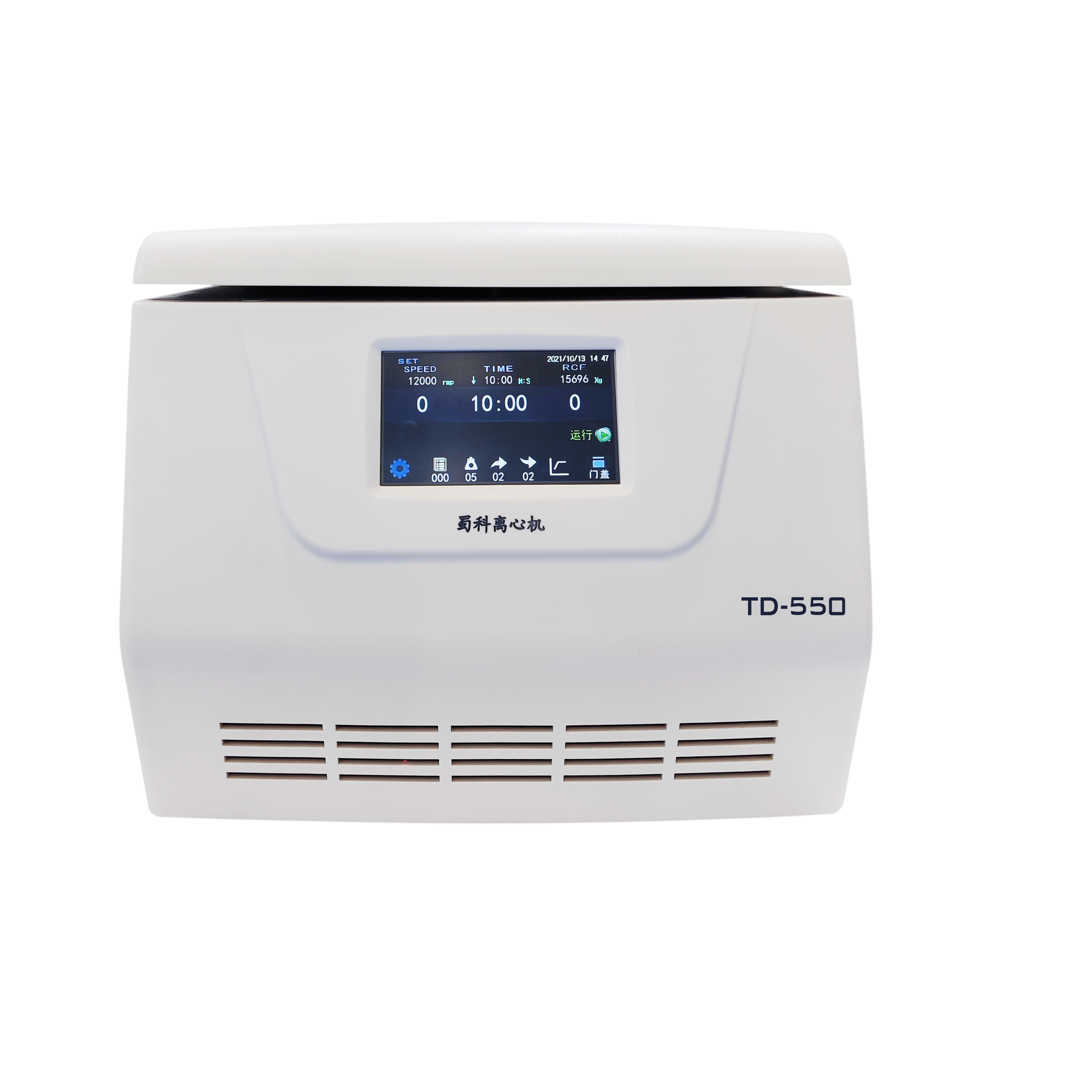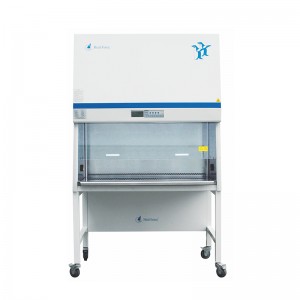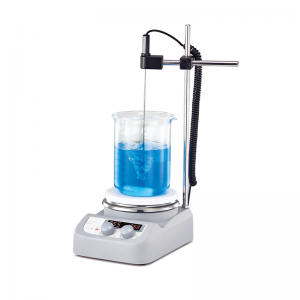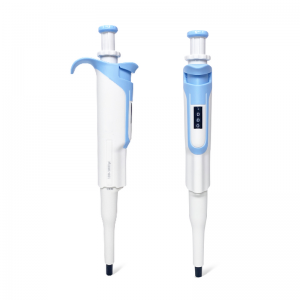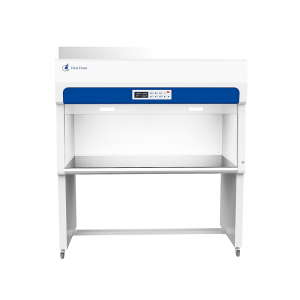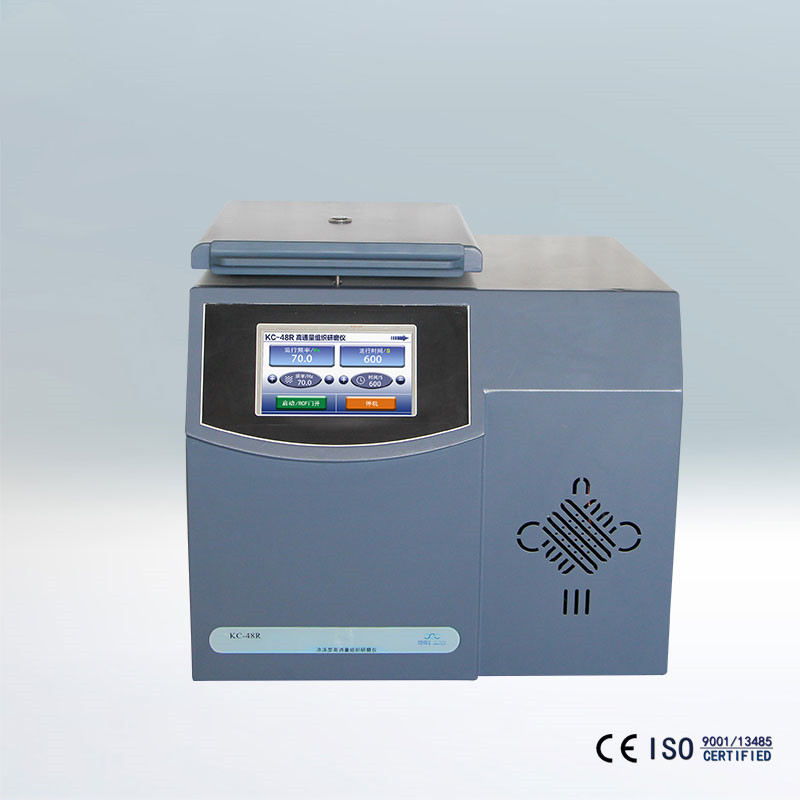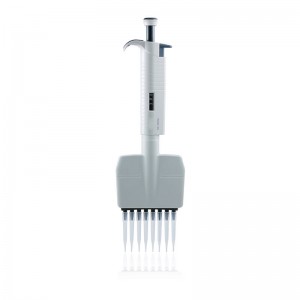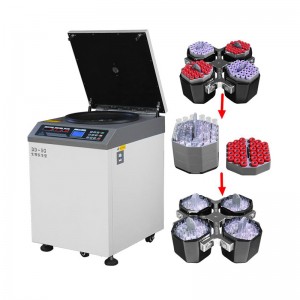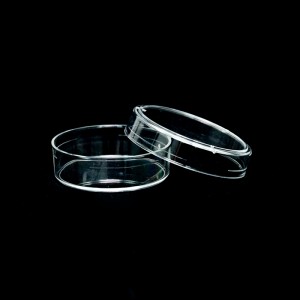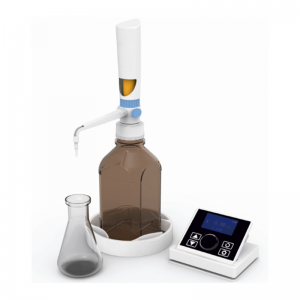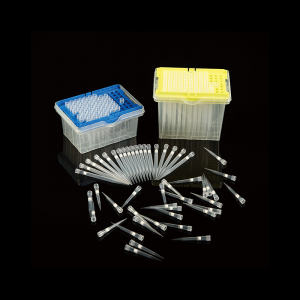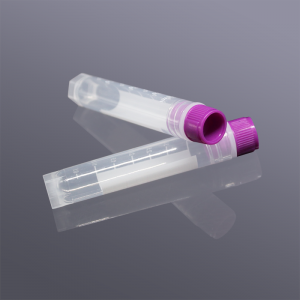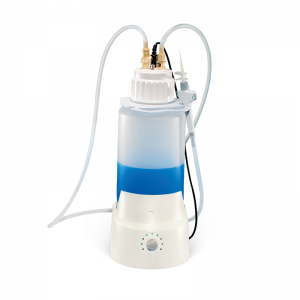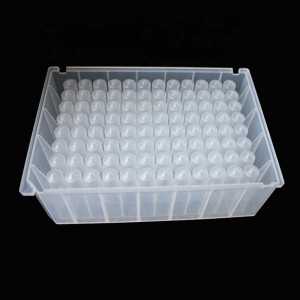 Top-quality 3L Erlenmeyer Shake Flasks from a Leading Manufacturer in China
Reviews
Related Videos
Our 3L Erlenmeyer Shake Flasks are the perfect solution for your large-scale microbial growth and fermentation needs. Made from high-quality borosilicate glass, these flasks are durable and reliable, ensuring long-lasting performance and optimal results. Designed with a wide, flat base, these flasks provide a stable platform for vigorous shaking, helping to maximize oxygen transfer and promote efficient mixing. The Erlenmeyer shape of the flask provides optimal space for growth and allows for easy swirling and mixing of culture media. The dedicated neck and cap design ensures no leakage and provides easy access for sampling and addition of chemicals. Our 3L Erlenmeyer Shake Flasks are ideal for use in laboratories, biotech and pharma industries, and any other applications that require large-scale microbial cultivation. They are easy to clean and maintain, and can withstand repeated autoclaving cycles. These shake flasks are a cost-effective way to scale-up your production, saving you time and resources. They are compatible with standard shakers, and can be used with a variety of organisms, including bacteria, yeast, and fungi. Overall, our 3L Erlenmeyer Shake Flasks are a reliable, robust and efficient solution for your microbial cultivation needs. Give them a try and see the difference they can make in your research or production.
The 3L Erlenmeyer Shake Flask is an excellent addition to any laboratory. The flask is made of high-quality borosilicate glass, which ensures durability and chemical resistance. The design of the flask allows for efficient mixing and aeration of cultures during cell growth. The flask is equipped with a unique threading design that ensures a tight seal, preventing any leakage and contamination. The flask is perfect for fermentation studies, bacterial growth and other cell culture applications. Its large volume capacity allows for the growth of large cultures and reduces the amount of time required for serial transfer. Overall, the 3L Erlenmeyer Shake Flask is an excellent choice for any scientist looking for a high-quality, reliable and durable shake flask for their lab.
The 3L Erlenmeyer Shake Flasks are the perfect solution for all your shaking needs in the lab. Made from high-quality borosilicate glass, these flasks are designed to withstand high impact and temperature fluctuations, making them durable and long-lasting. Their unique shape allows for effective mixing and aeration of samples, making them ideal for cell culture, bacterial growth, and protein expression. They also come with screw caps that ensure a tight seal and prevent spilling. The flat-bottomed design allows for stability during shaking and keeps the flask from tipping over. Overall, these 3L Erlenmeyer Shake Flasks are an excellent investment for any laboratory looking to improve their shaking capabilities.
Contact us
Please feel free to give your inquiry in the form below We will reply you in 24 hours