Buy Large Pipette from Top Manufacturer for Optimal Laboratory Results
LuoRon Biotech Co., Ltd. is proud to offer our Large Pipette, an essential tool for laboratory professionals and researchers. With a precise 10ml capacity, this pipette delivers accurate and reliable measurements for all your liquid handling needs.

Crafted from high-quality materials and designed with ease-of-use in mind, our Large Pipette is perfect for a wide range of applications. Whether you're working in biotechnology, pharmaceuticals, or research and development, this pipette is a must-have addition to your toolkit.

Our Large Pipette is manufactured in our state-of-the-art factory in China, ensuring the highest levels of quality and performance. As a trusted supplier of laboratory equipment and materials, LuoRon Biotech Co., Ltd. is committed to meeting the needs of our customers with innovative and reliable products.

Order your Large Pipette today and experience the precision and ease-of-use that sets LuoRon Biotech Co., Ltd. apart as a leader in the laboratory equipment market.
LuoRon Biotech Co., Ltd.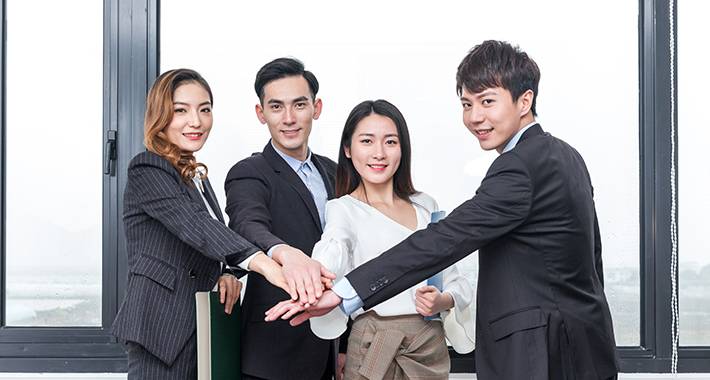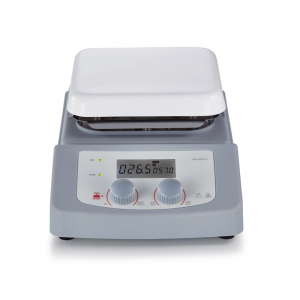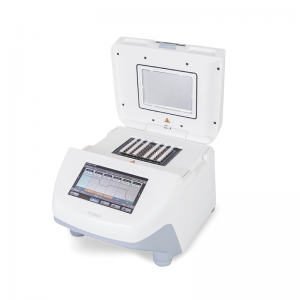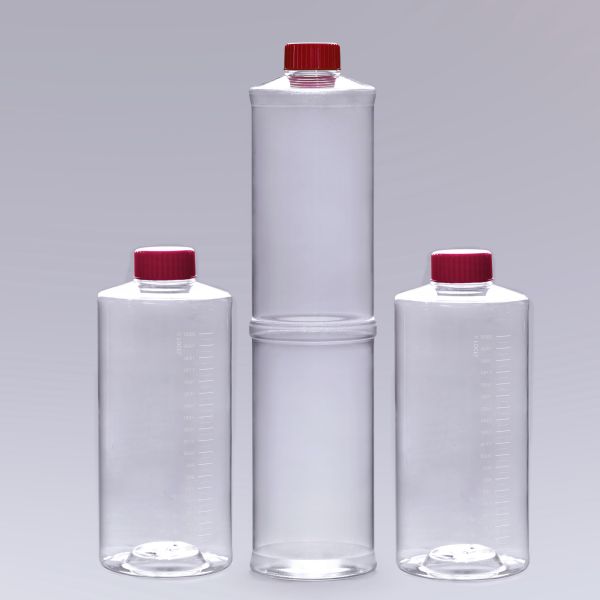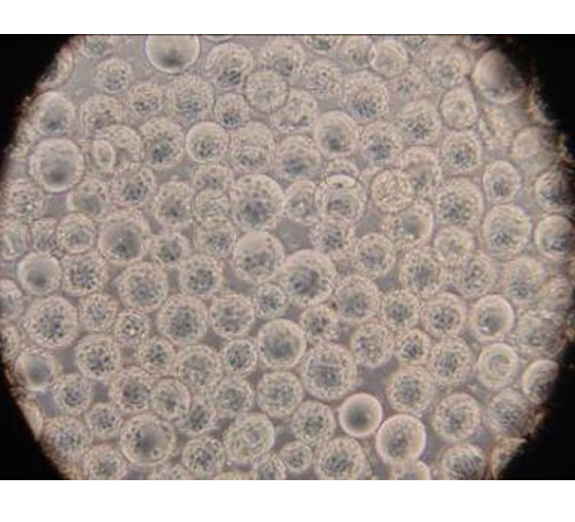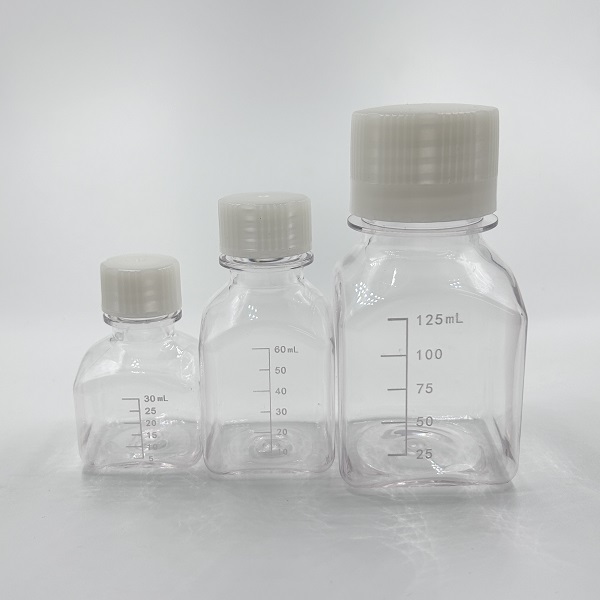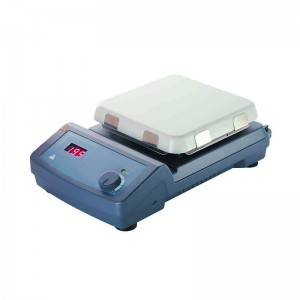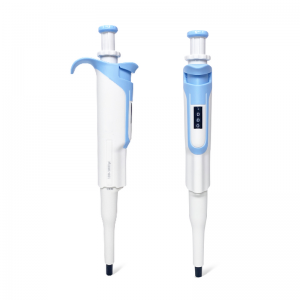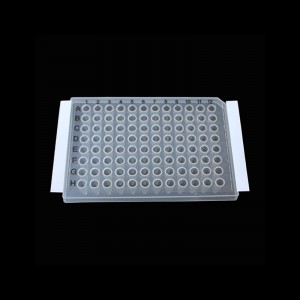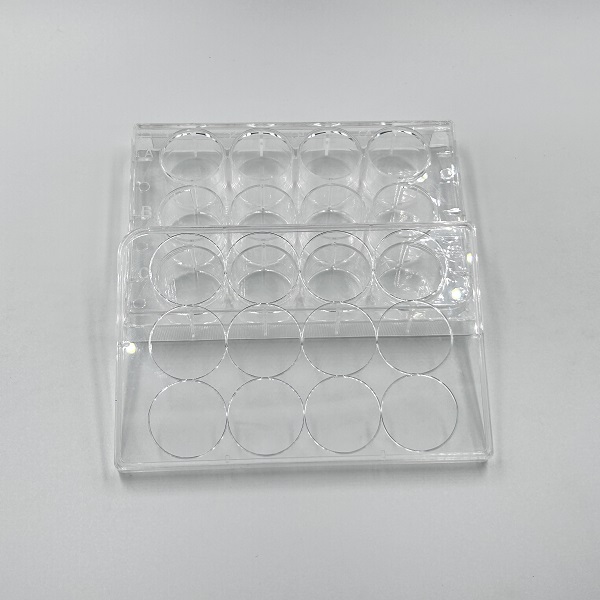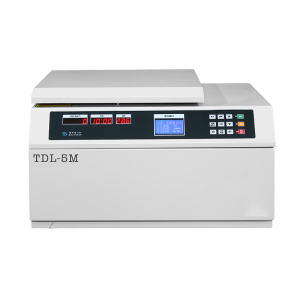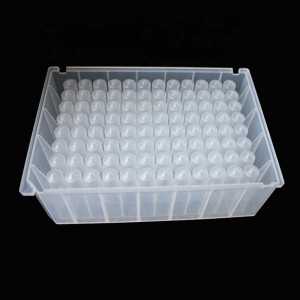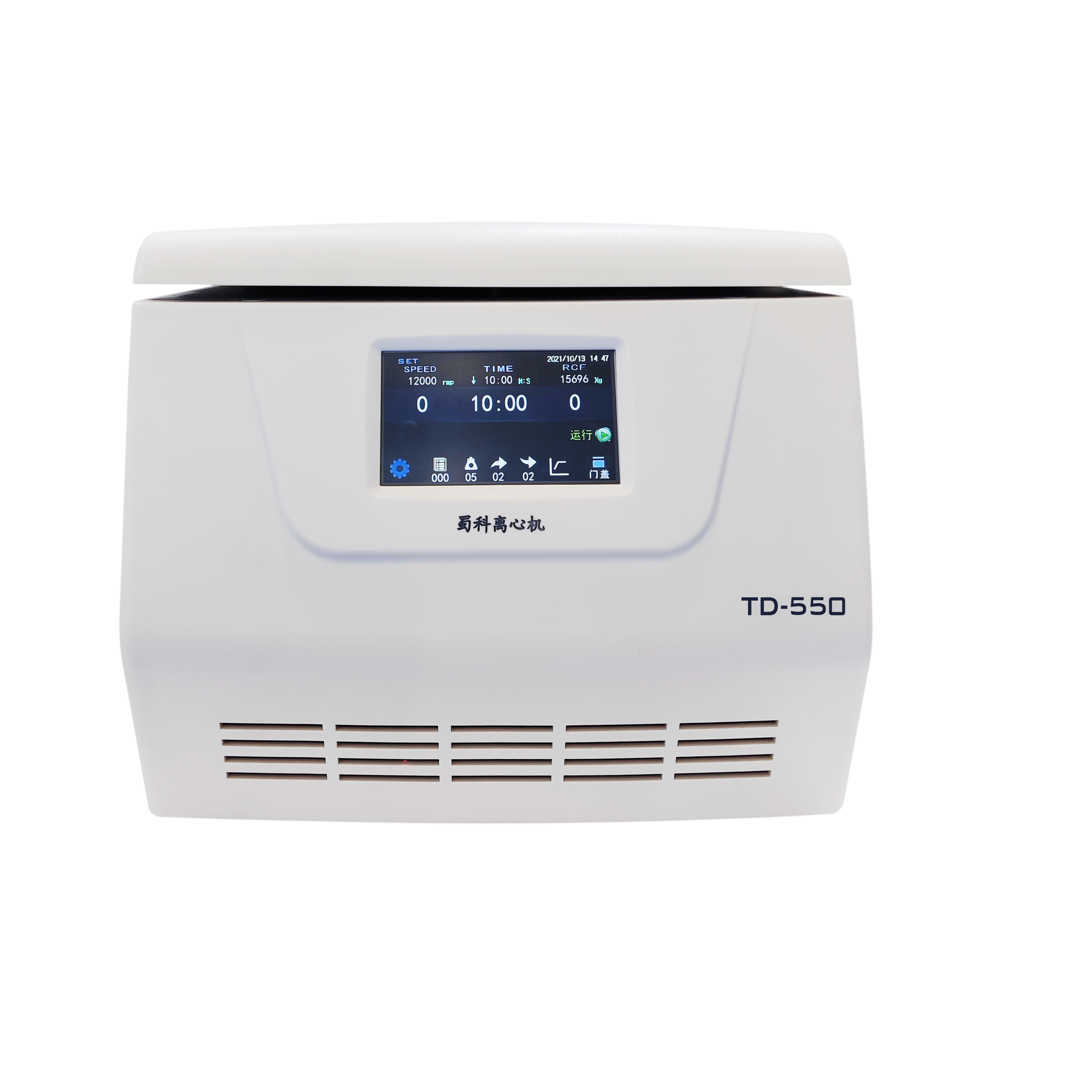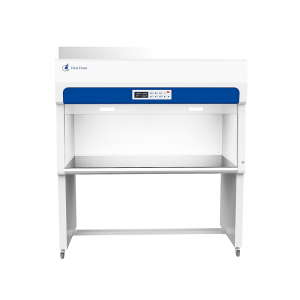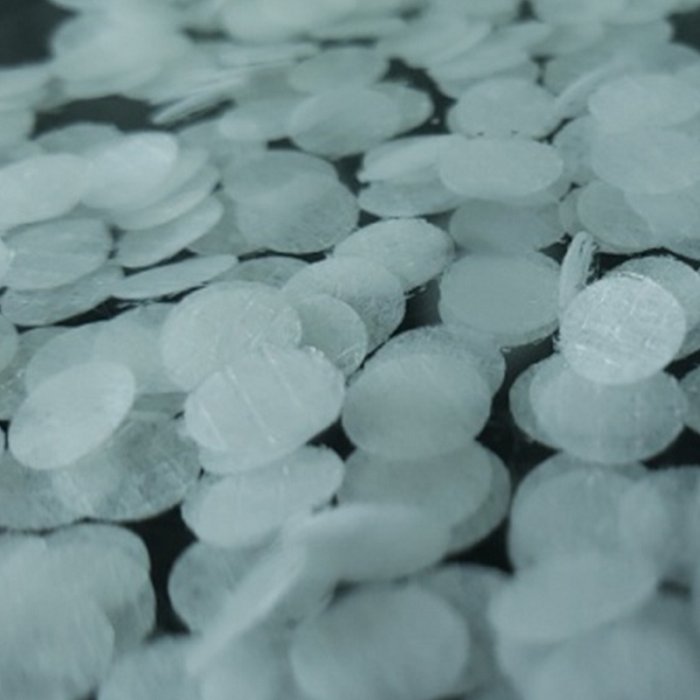 Large Pipette Manufacturer: High-Quality Supply from China's Leading Exporter
Reviews
Related Videos
Introducing our latest addition to the laboratory tool set, the Large Pipette. This pipette is designed to handle large volumes of liquid, making it perfect for applications that require the transfer of large quantities of samples or reagents. With a volume capacity of up to 10 milliliters, this pipette is both accurate and reliable, and has been thoroughly tested for precision and consistency. The Large Pipette is made from high-quality materials that are durable and resistant to chemical corrosion, ensuring that it will last for many years of regular use in your laboratory. Its ergonomic design also makes it comfortable to hold and easy to use, even for extended periods of time. This product comes with a range of different volume settings, allowing you to accurately measure and dispense the amount of liquid you require. It is also easy to clean and maintain, ensuring that it remains in perfect working order throughout its lifespan. Whether you are a research scientist or a laboratory technician, the Large Pipette is an essential tool for your work. It will enable you to handle large volumes of liquid quickly and accurately, improving the efficiency and accuracy of your work. Invest in this top-quality product today and see the difference it can make to your lab work.
The large pipette is a must-have for any laboratory or scientific experiment. The size of this pipette means that it can handle larger volumes of liquid, making it ideal for more extensive tests or for those working with higher sample concentrations. Its precision and accuracy are unmatched, delivering consistent results every time. The ergonomic design ensures easy handling, minimizing user fatigue, while the transparent body makes it easy to monitor the volume being dispensed. Whether you are working in a research facility, laboratory, academic institution, or any other field requiring accurate liquid handling, the large pipette is the tool that you need. So, it's a highly recommended product!
The Large Pipette I purchased exceeded my expectations. It's incredibly easy to use and the large size means that I can transfer liquids without any spillage. The build quality is impressive and it feels sturdy in my hand. It's also not too heavy, making it comfortable to hold and use for prolonged periods of time. The transparent body is another great feature, allowing me to see the liquid inside and ensure accuracy in measurements. Overall, this pipette has made my experiments much easier and I would highly recommend it to anyone in need of a reliable and convenient tool for liquid transfer.
Contact us
Please feel free to give your inquiry in the form below We will reply you in 24 hours