High-Quality Syringe Filters from a Leading Manufacturer in China - Your Reliable OEM and Wholesale Supplier
Introducing the high-quality syringe filter from our company. Our syringe filter is an invaluable tool for any laboratory. It is a small, disposable filter that is attached to a syringe to remove particles and impurities from liquids before they are injected into instruments or samples.

Our syringe filter is made of high-grade materials that offer excellent chemical and temperature resistance, ensuring the reliability and durability of your experiments. It comes in a variety of membrane materials and pore sizes to meet your specific filtration needs.

Our filters ensure uniform and reproducible particulate removal from samples. With their low extractable levels, they deliver an uncontaminated sample with high recovery rates. Using our syringe filter guarantees reliable and consistent results for your research and testing.

Overall, our syringe filter is an essential device for any laboratory analysis. It is designed to be user-friendly, cost-effective, and highly-efficient, making it an excellent investment for your laboratory. Choose our company for quality products that will help you reach new heights in your research or analysis.
LuoRon Biotech Co., Ltd.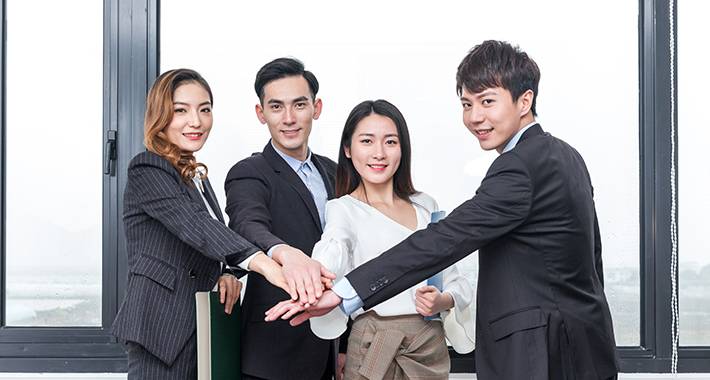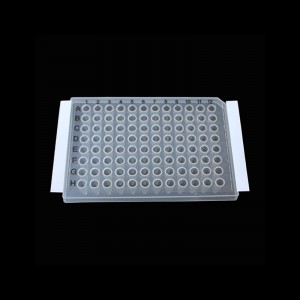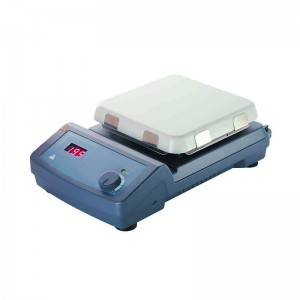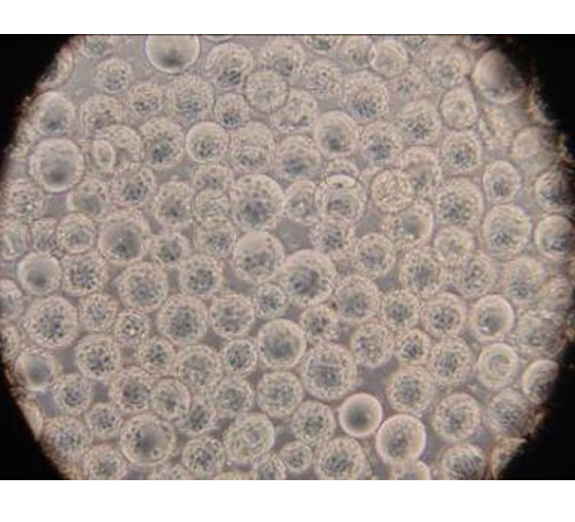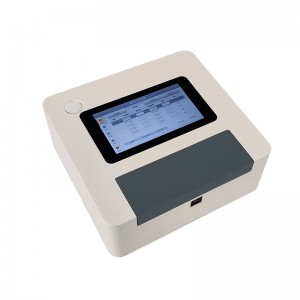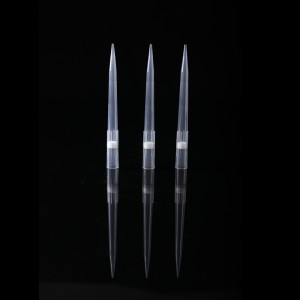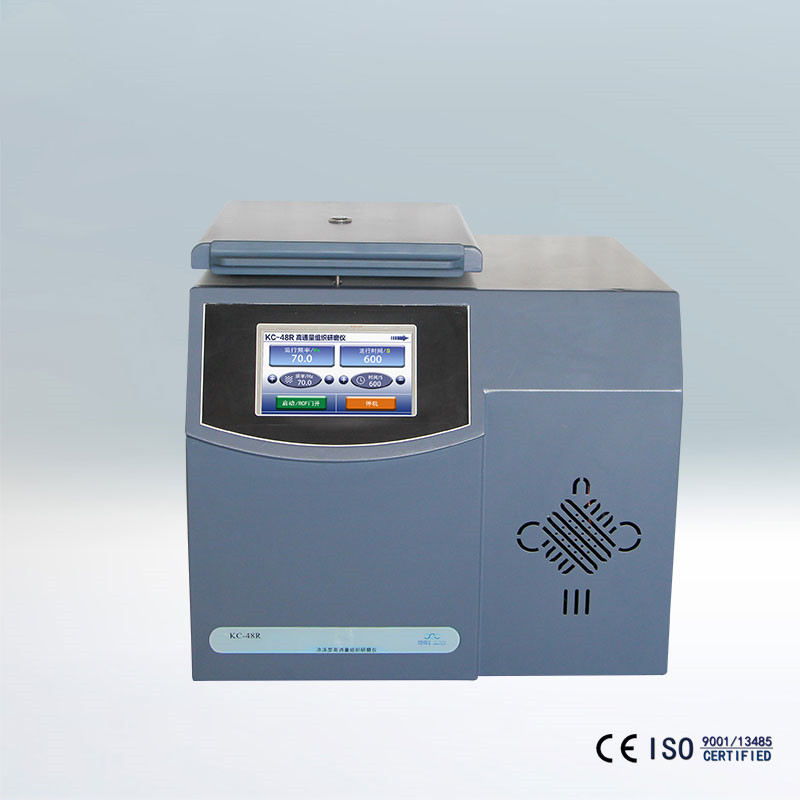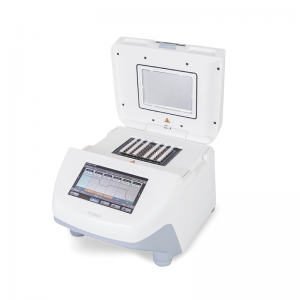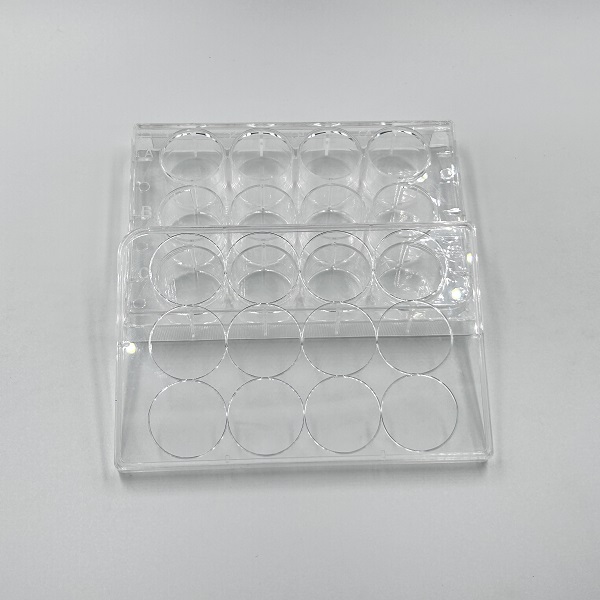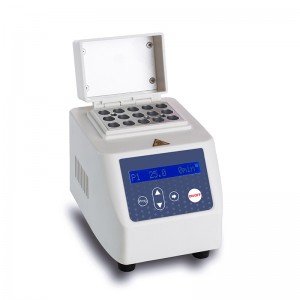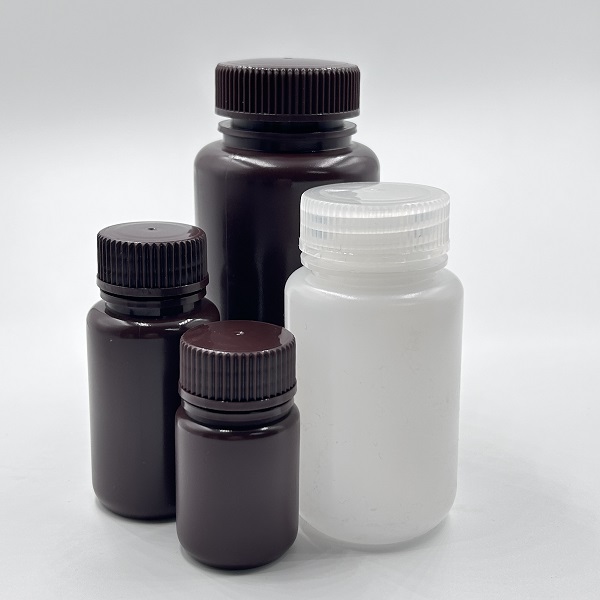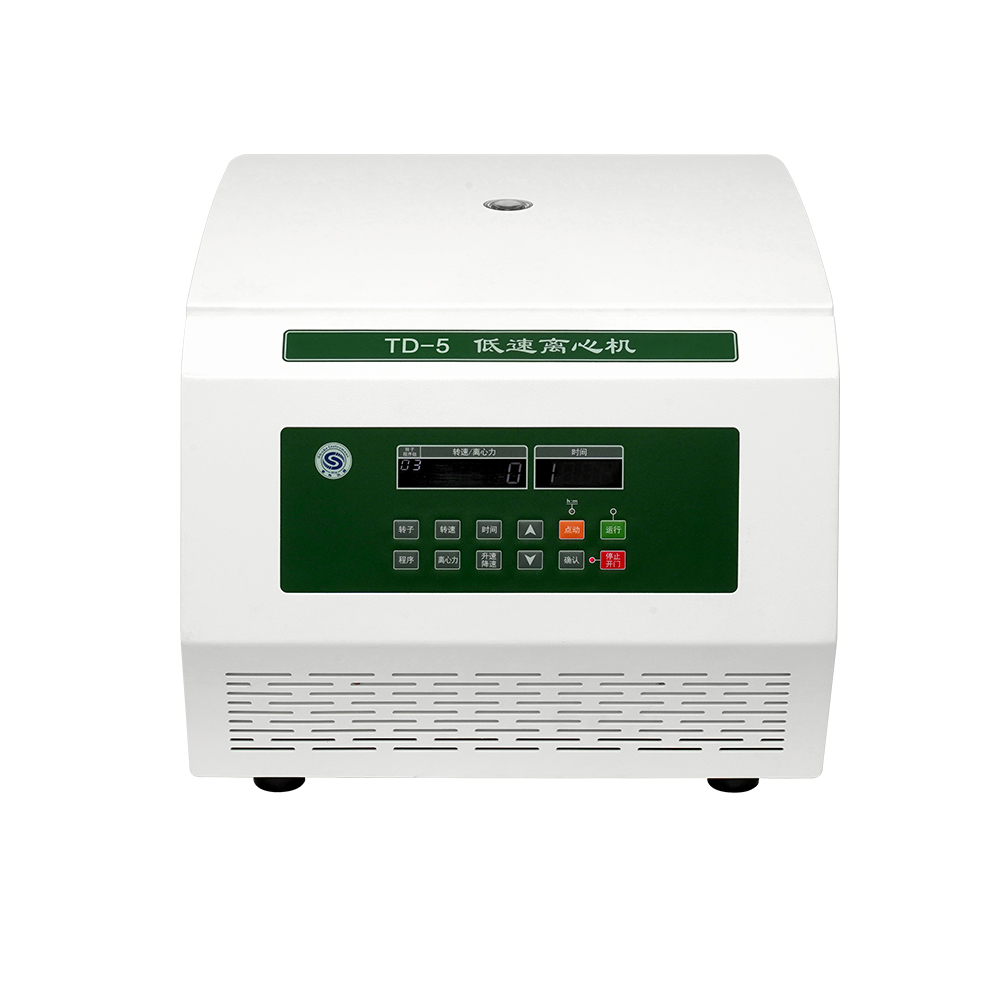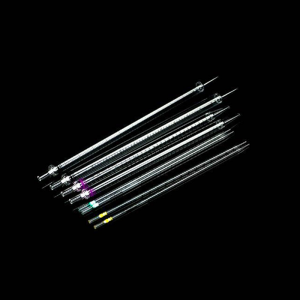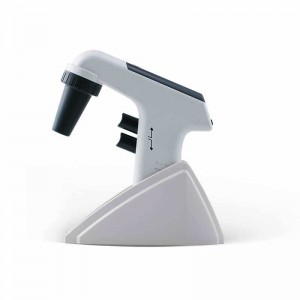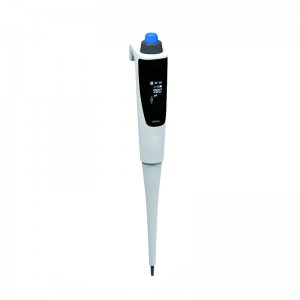 Top Syringe Filter Manufacturer and Exporter in China - Wholesale Supply and OEM Services Available
Reviews
Related Videos
Introducing our latest high-quality Syringe Filter, designed specifically to provide consistently reliable filtration. Our Syringe Filter is an essential tool that zeros in on target applications, designed with precise materials for effective sample preparation and testing. With a Polyethersulfone (PES) membrane, our filter offers complete retention of challenging samples with minimal sample loss. The PES membrane is not only mechanically and chemically resistant, but also stands up to high pressures, prolonging its usefulness in the lab. Our Syringe Filter is manufactured to meet the highest standards and undergoes rigorous testing to ensure reliability and consistency. The 0.22μm pore size guarantees accurate results by filtering particles as small as 0.2μm, which extends the life of the chromatography system and minimizes downtime for maintenance and repairs. Designed with a durable polypropylene body and a Luer-lock inlet and outlet, our filter offers leak-free operation and secure sample transfer. Our Syringe Filter comes in packs of 100, in a variety of porosities and sizes to cater to diverse filtration needs. Whether you are working in clinical labs, academic research, environmental testing, or food analysis, our Syringe Filter guarantees optimal performance and exceptional quality. Try it today and experience the difference our Syringe Filter makes in your lab's sample preparation processes.
The Syringe Filter I purchased from this brand was exactly what I needed. It was easy to use and held up well during the filtration process. The filter effectively removed particles and debris from my samples, giving me accurate and reliable results. I appreciated the compact size of the filter, making it easy to store and transport. Overall, I am very satisfied with this product and would highly recommend it to anyone in need of a reliable and efficient syringe filter.
The syringe filter I recently purchased works wonders for my lab experiments. It's easy to use, and the product comes with clear instructions on how to install and discard the filter. The filter is made with high-quality materials, and it ensures that my solutions are free of any impurities. It can effectively remove contaminants and particles so that my results are accurate and reliable. I appreciate that the syringe filter comes in various pore sizes to cater to different types of applications. Overall, I'm very satisfied with my purchase and will continue to use this product in the future.
Contact us
Please feel free to give your inquiry in the form below We will reply you in 24 hours