Purified Water Machine Manufacturer: Top-Quality Solutions for Your Water Filtration Needs
Looking for a reliable and efficient solution to purify your water? Look no further than the purified water machine from LuoRon Biotech Co., Ltd. - a leading manufacturer and supplier of water purification systems in China.

Our state-of-the-art water purification machine is designed to remove impurities and contaminants from water, providing you with clean and safe drinking water. Whether you are looking to purify tap water or well water, our machine delivers consistent and high-quality results every time.

Featuring advanced filtration technology and easy-to-use controls, our purified water machine is perfect for homes, offices, and commercial settings. It is durable, reliable, and easy to maintain, ensuring that you can enjoy fresh and pure water for years to come.

So why wait? Contact LuoRon Biotech Co., Ltd. today to learn more about our innovative purified water machine and how it can improve your water quality and overall health.
LuoRon Biotech Co., Ltd.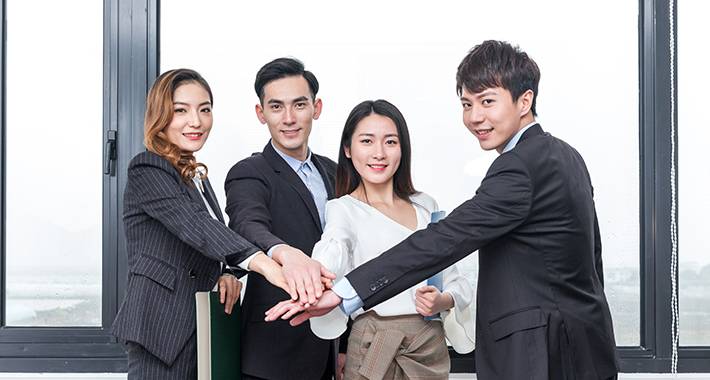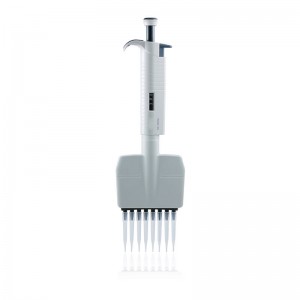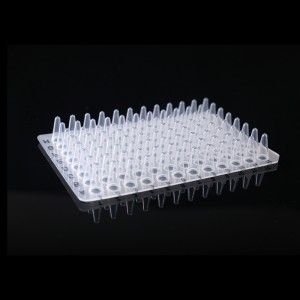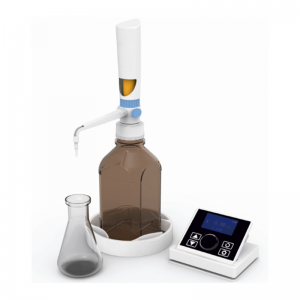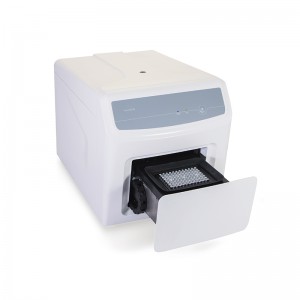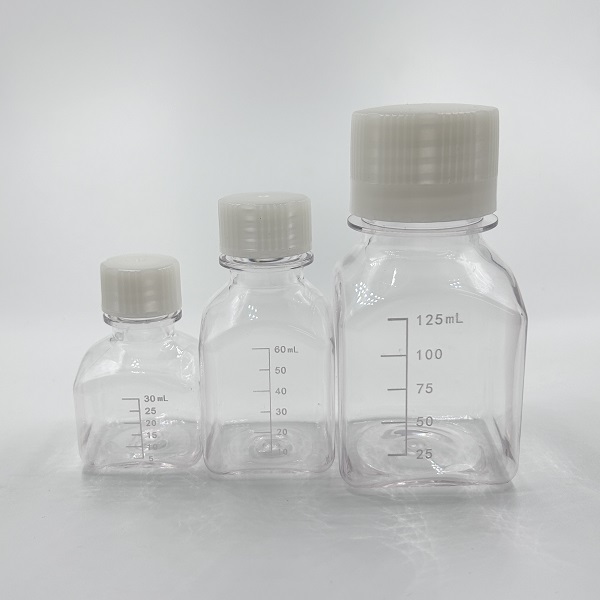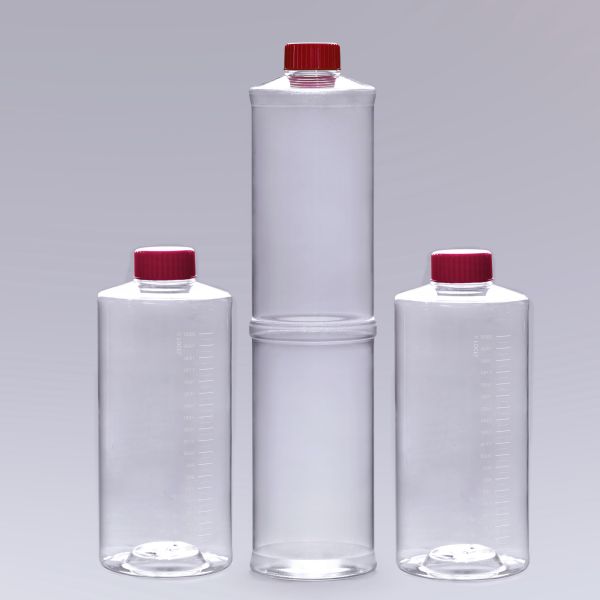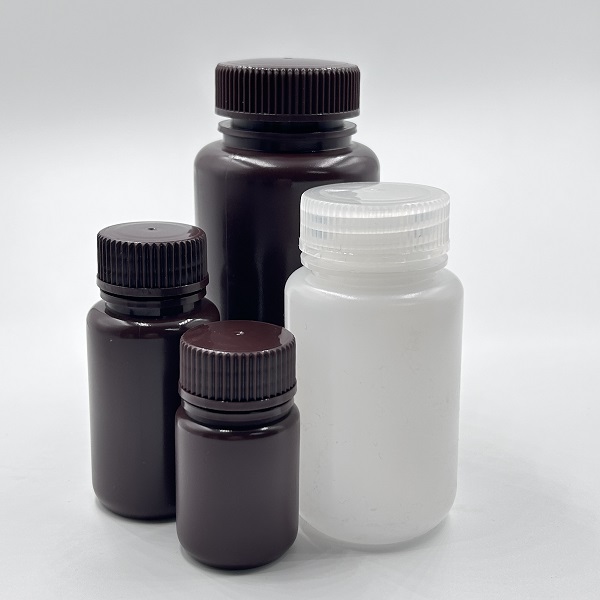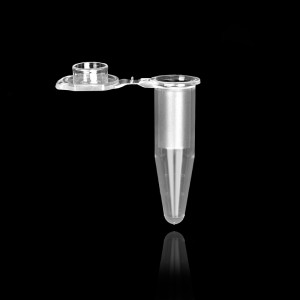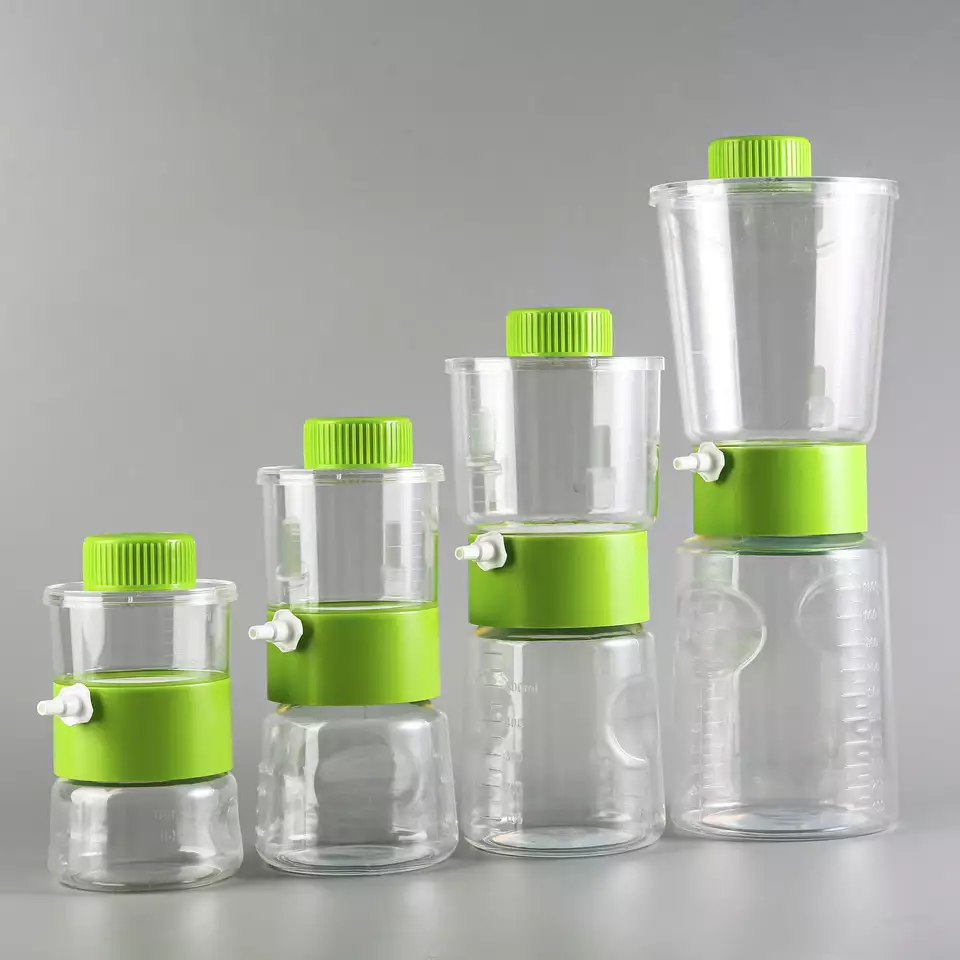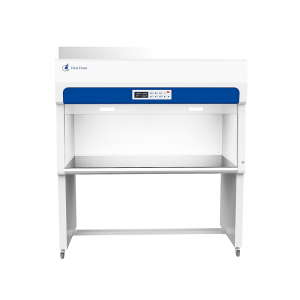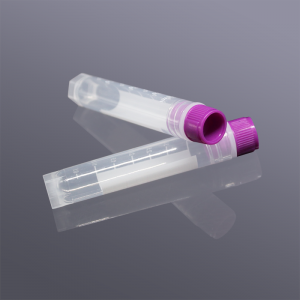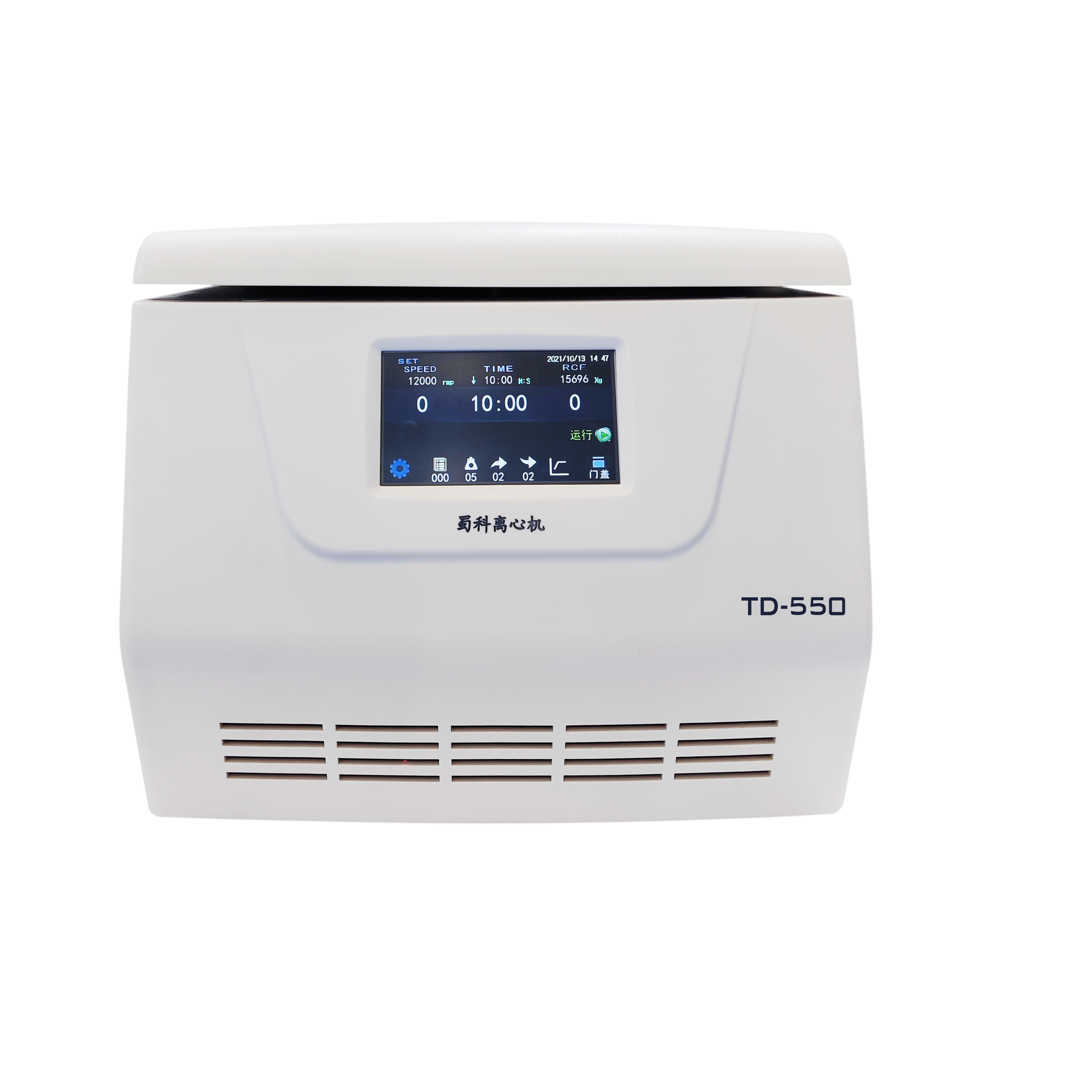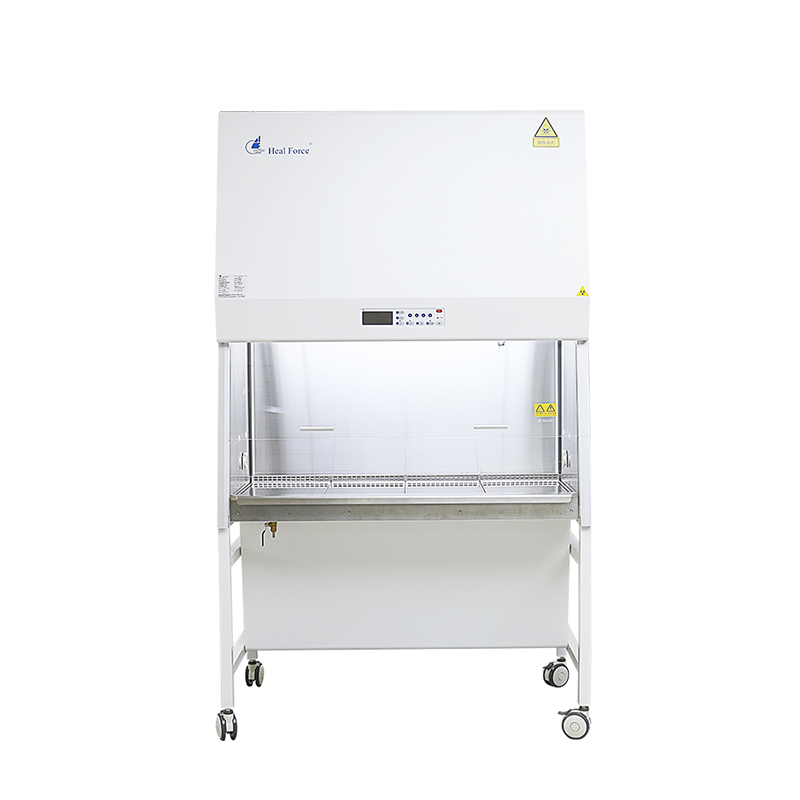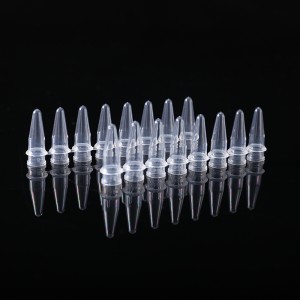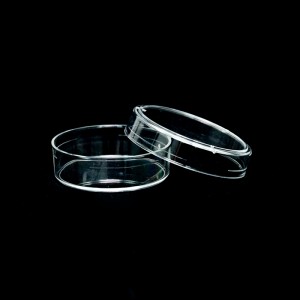 Top Purified Water Machine Manufacturer in China - Wholesale and OEM Supply
Reviews
Related Videos
Introducing our high-quality purified water machine, designed to deliver clean and refreshing water straight from your tap. With advanced filtration technology, our product removes harmful chemicals, bacteria, and impurities, providing you and your family with safe and healthy drinking water. Our purified water machine is easy to install and operates quietly and efficiently, making it an ideal solution for homes and offices alike. With its sleek and modern design, it blends in seamlessly with your kitchen or workplace, adding convenience and functionality to your daily life. Our product is eco-friendly, reducing the use of single-use plastic bottles and saving you money in the long run. Its low maintenance requirement and durable construction ensure it will provide you with a reliable and long-lasting service. Experience the benefits of having clean and crisp water on-demand, without the need for bulky water dispensers or inconvenient trips to the store. Invest in our purified water machine today and enjoy the peace of mind and comfort of knowing that you and your loved ones are drinking the best quality water possible.
The purified water machine is an excellent investment for anyone looking to improve their drinking water quality. This machine uses advanced filtration technology to remove impurities, such as chlorine, sediment, and even harmful microorganisms. The resulting water is clean, fresh, and perfectly safe to drink. The machine is easy to use, with simple controls that allow you to customize the filtering process to meet your exact needs. Plus, it's compact and doesn't take up a lot of space on your kitchen counter. Overall, the purified water machine is a great choice for anyone who wants to enjoy pure, high-quality water without any hassle.
The Purified Water Machine is a fantastic product that just about every household can benefit from. I used to purchase water bottles every week, but now I no longer have to worry about that. With this machine, I can quickly purify tap water straight from my kitchen sink. The process is efficient and straightforward, making it easy to get pure, fresh water whenever I need it. Plus, the machine is easy to install and does not take up too much space in my kitchen. I highly recommend this product to anyone looking for a sustainable way to access clean water at home.
Contact us
Please feel free to give your inquiry in the form below We will reply you in 24 hours