48 Well Cell Culture Supplies - Find Quality Manufacturers for OEM Needs
LuoRon Biotech Co., Ltd. is a leading manufacturer, supplier, and factory of the highest quality 48 well cell culture plates for scientific research, clinical applications, and industrial production. Made from premium material, the 48 well cell culture plate from LuoRon Biotech Co., Ltd. provides an ideal surface for cell attachment, proliferation, and differentiation. The 48 well cell culture plates are designed with excellent optical clarity, flatness, and consistent thickness to ensure optimal microscopy and imaging performance. These plates are extensively used in a wide range of cell-based assays, such as drug screening, toxicity testing, and cell-based assays. With a well-organized layout, the 48 well cell culture plate offers reliable and consistent results. It is also compatible with automated liquid handling systems, ensuring reproducible and high-throughput screening processes. Choose LuoRon Biotech Co., Ltd. for the highest quality 48 well cell culture plates that meet your research or production needs.
LuoRon Biotech Co., Ltd.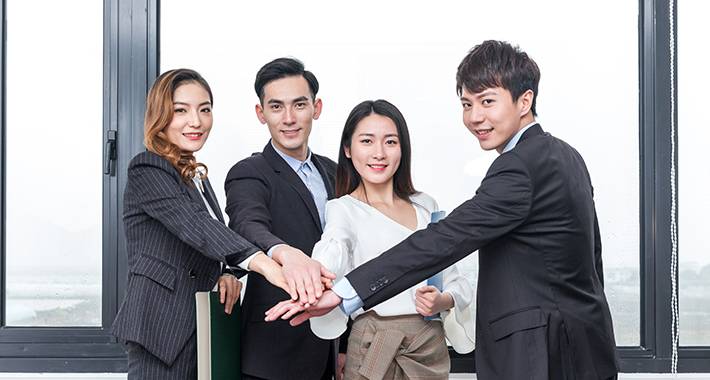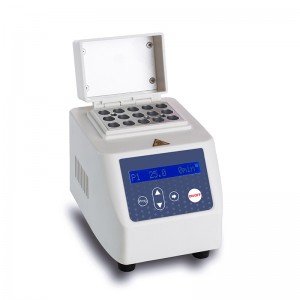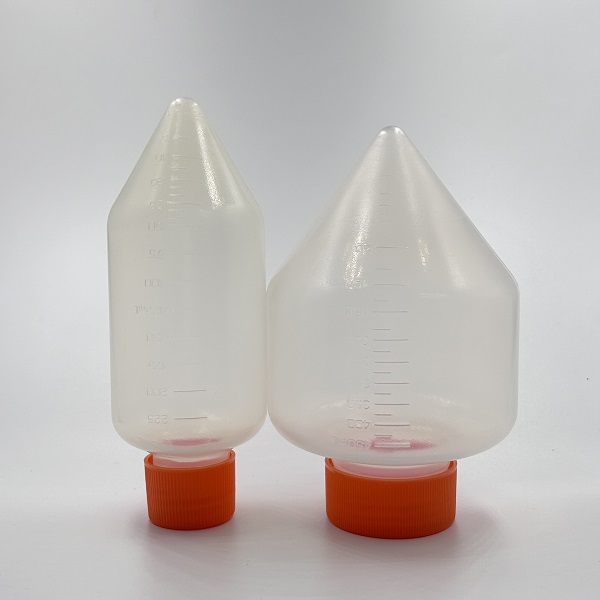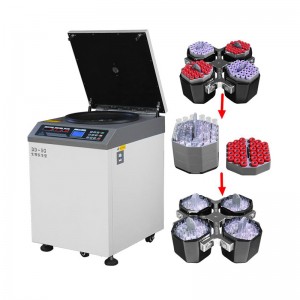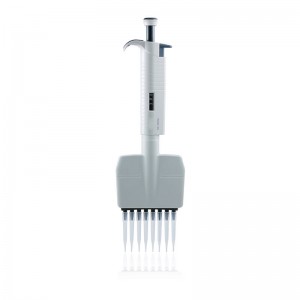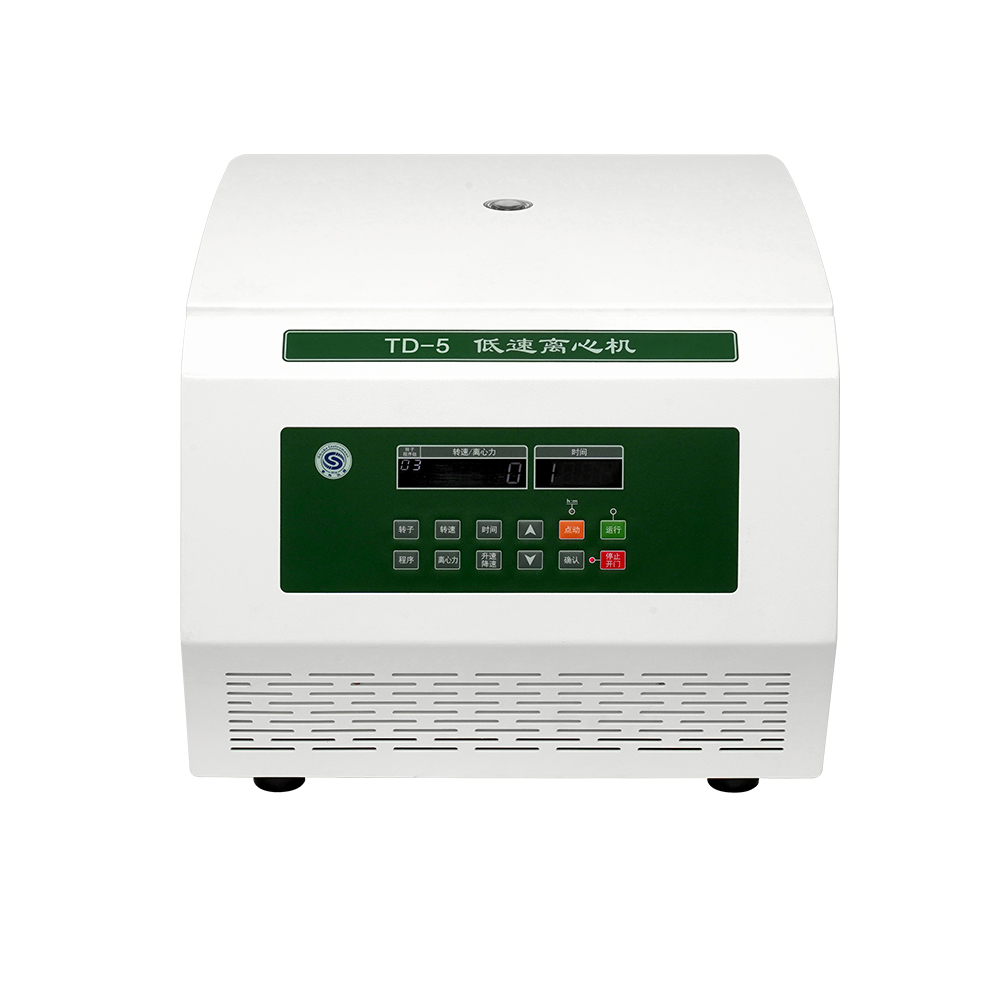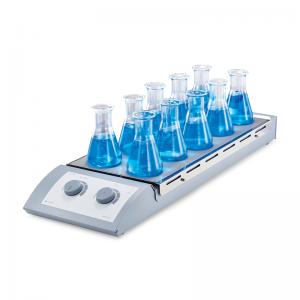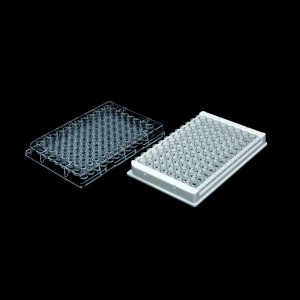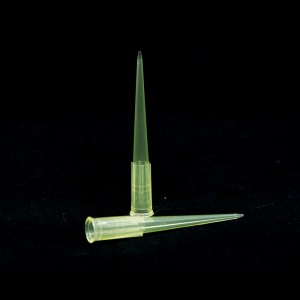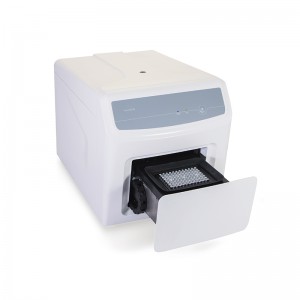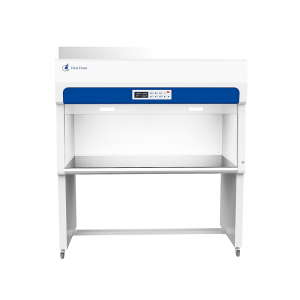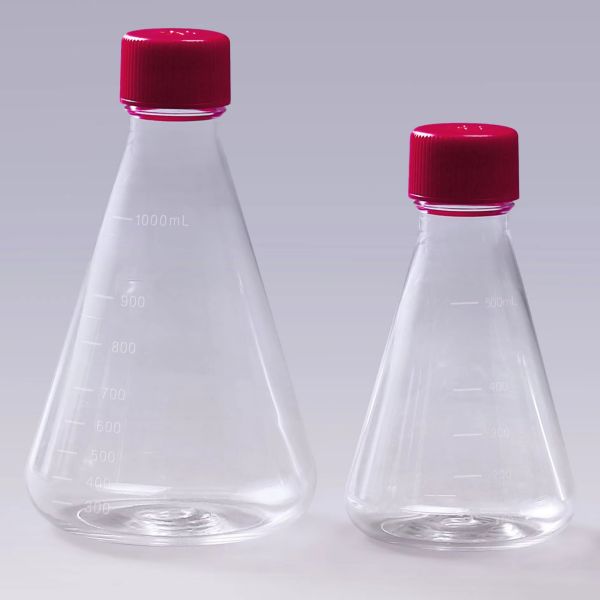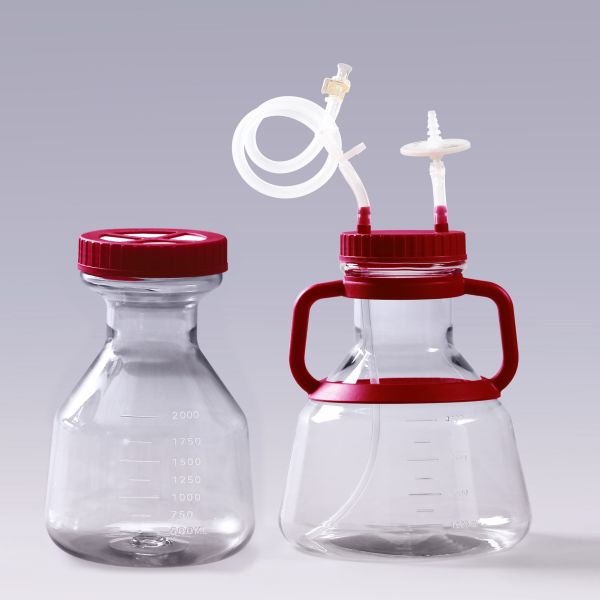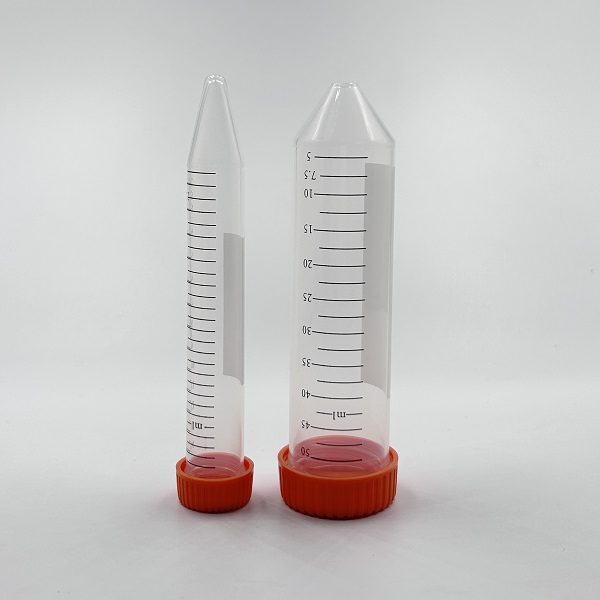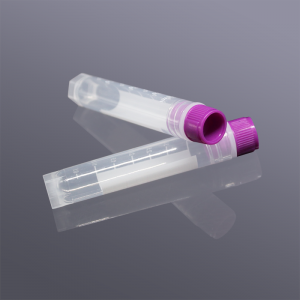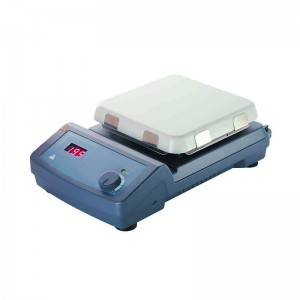 High Quality 48 Well Cell Culture Supplies from China's Leading Manufacturer
Reviews
Related Videos
Introducing our 48 Well Cell Culture Plate, the perfect solution for researchers and scientists looking to perform high-throughput experiments with maximum efficiency and precision. Our state-of-the-art cell culture plate is designed to accommodate multiple cell types and can be used for various applications such as cell-based assays, drug screening, and toxicity studies. With our 48 well cell culture plate, you can culture cells comfortably in a 0.32 cm² area with the wells being relatively flat. The plate is manufactured with a proprietary sterilization coating that guarantees optimal cell growth and viability over an extended period. The design of the plate allows for easy handling, facilitated by raised rims that provide a secure grip. Our cell culture plate is made of high-quality polystyrene that is safe, inert, and chemically resistant, and can last for years without showing signs of wear and tear. It is also transparent, making it possible to observe cells, cancer cells, or tissues under a microscope without risking contamination that can damage the integrity of your research. All of our 48 Well Cell Culture Plates undergo rigorous quality control checks to ensure they meet the specified criteria and are free of contamination. They are available for purchase in bulk or individually and can be used with various types of media. In conclusion, our 48 Well Cell Culture Plate is perfect for researchers seeking to maximize their cell culture capacity and optimize their research output. Order yours today!
The 48 Well Cell Culture plate is a must-have for any laboratory interested in conducting high-throughput experiments. The well-constructed design of the plate makes it ideal for growing cells in a controlled environment. Whether you're doing cell-based assays, toxicity testing, or drug screening, this cell culture plate has got you covered. It is easy to handle and fits into most standard incubators. The quality of the plate ensures that your cells get the optimal environment for growth, making it a great value for money. The 48 Well Cell Culture plate is a smart investment for any research lab looking to streamline their cell culture experiments.
The 48-well cell culture plates are an excellent addition to my lab. The plates are of high quality and sturdy construction, ensuring that my cells are safe and secure during their growth. The wells are well-spaced and easy to maneuver, making it easy to handle multiple samples at once. I appreciate that the plates come with a lid, which prevents contamination and aids in storage. These plates are also compatible with a variety of applications, making them a versatile addition to my equipment. Overall, I'm very happy with my purchase, and I recommend these plates to anyone in need of a reliable and efficient 48-well cell culture plate.
Contact us
Please feel free to give your inquiry in the form below We will reply you in 24 hours