Wholesale Aerosol Filter Tips - Leading Manufacturer in China
LuoRon Biotech Co., Ltd. is a leading manufacturer, supplier, and factory of aerosol filter tips in China. Our aerosol filter tips are designed to provide a high level of filtration for aerosol samples intended for laboratory testing.

Our aerosol filter tips have a unique design that ensures minimal sample loss, minimal adsorption, and depyrogenation during the filtration process. This ensures that the sample collected is of the highest purity, and free from any contamination that may skew test results.

Our aerosol filter tips are made from high-quality materials that are safe and non-reactive to the samples being filtered. They are compatible with a variety of laboratory equipment, making them versatile and easy to use.

In summary, our aerosol filter tips from LuoRon Biotech Co., Ltd. are the perfect solution for laboratories that require a high level of filtration for aerosol samples. They are reliable, easy to use, and provide accurate and reliable test results. Contact us today to learn more about our aerosol filter tips and how they can benefit your laboratory.
LuoRon Biotech Co., Ltd.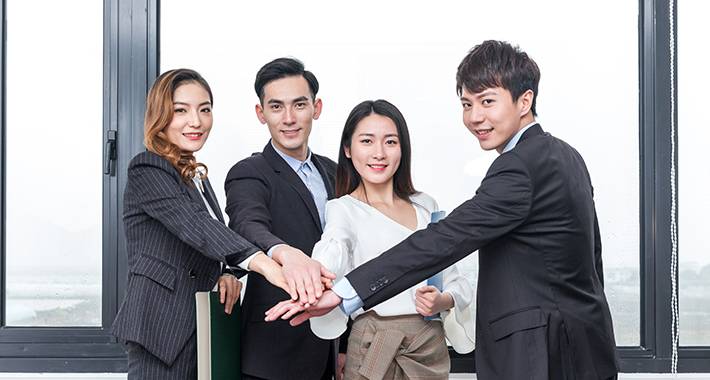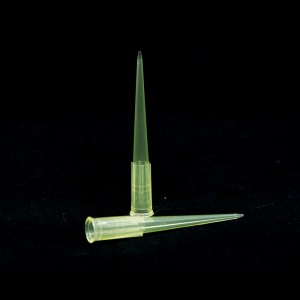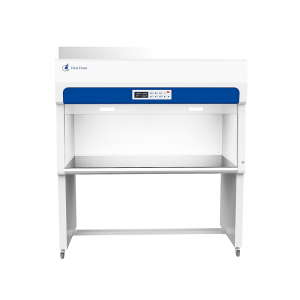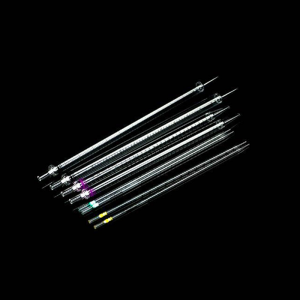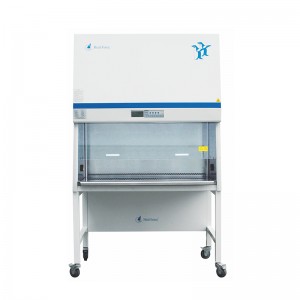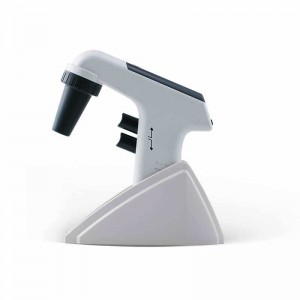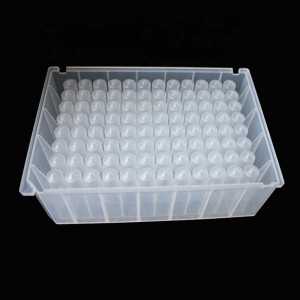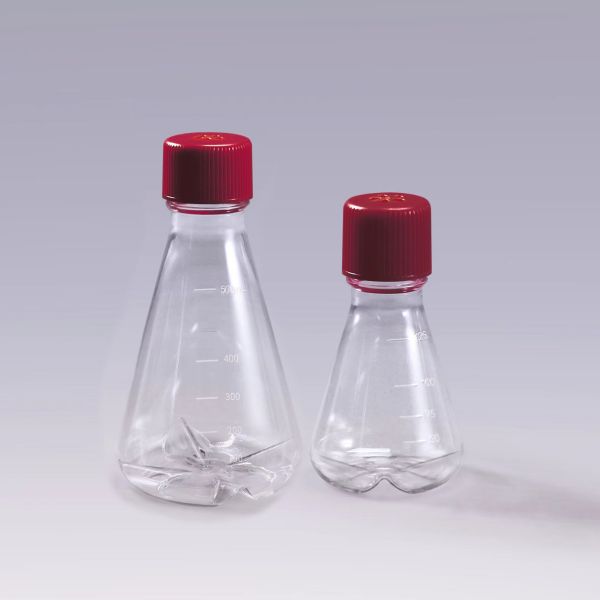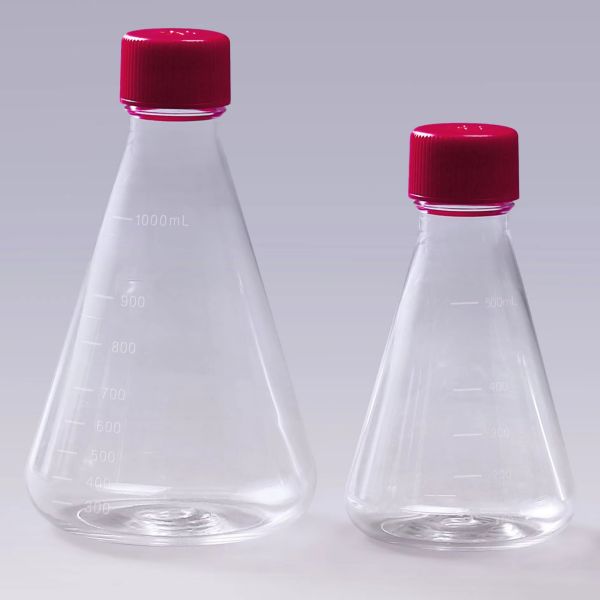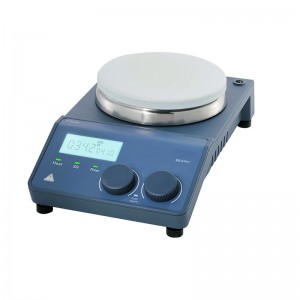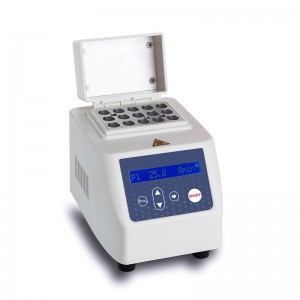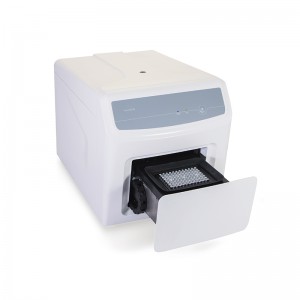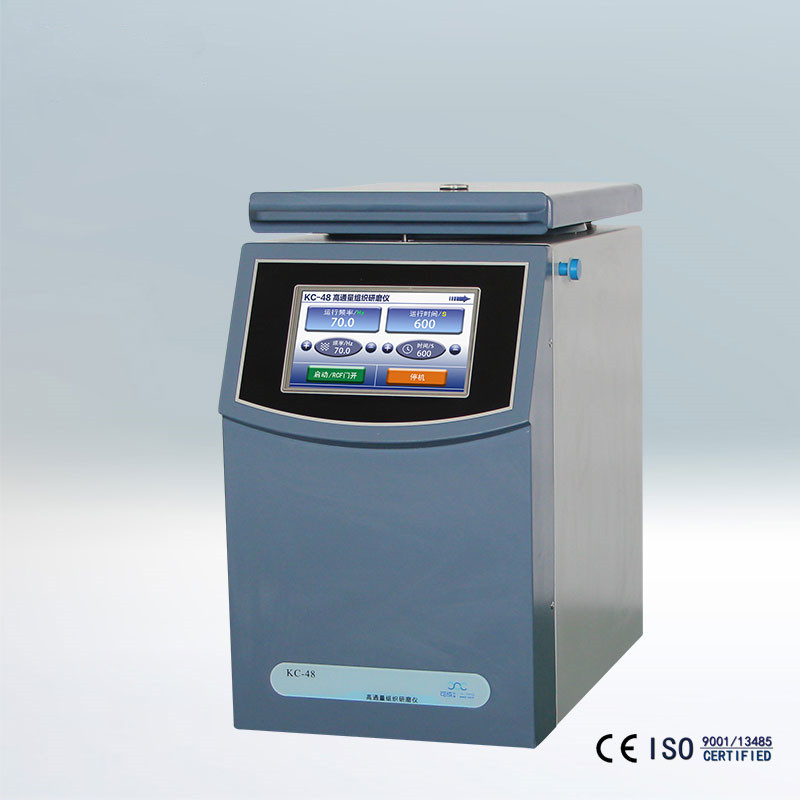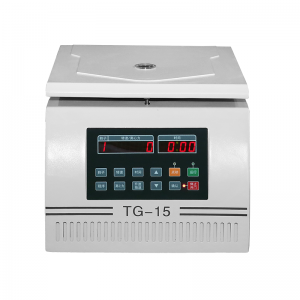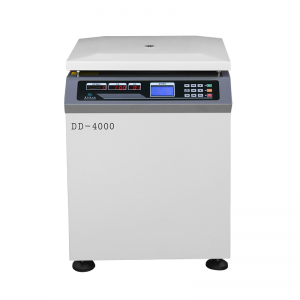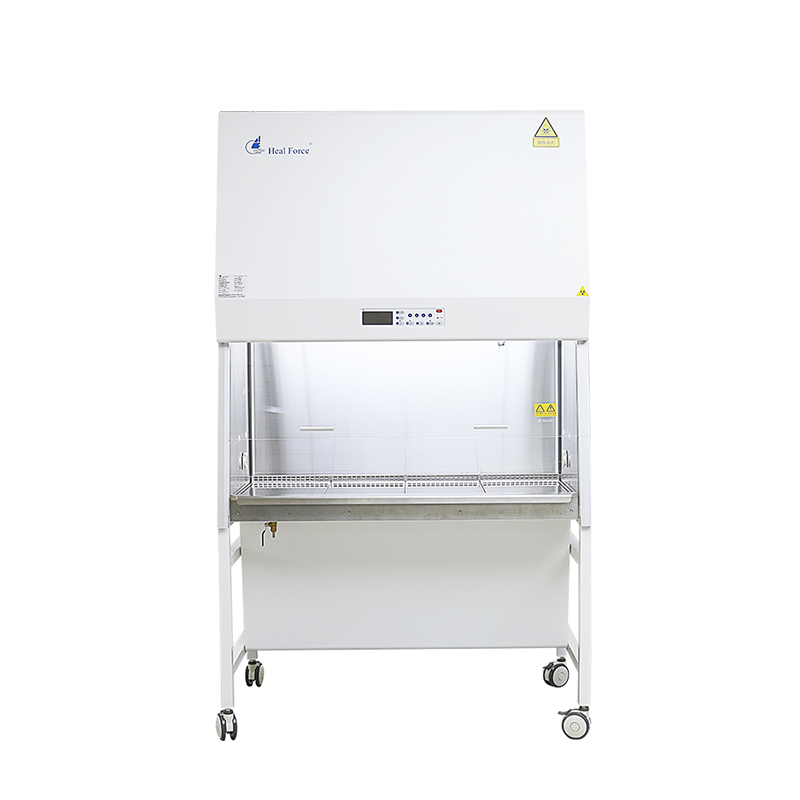 Aerosol Filter Tips Wholesale: Find High-Quality Products at Competitive Prices from Leading Manufacturer
Reviews
Related Videos
Introducing our innovative Aerosol Filter Tips, the perfect solution for reducing aerosol contamination during pipetting procedures. Our filter tips are specifically designed with advanced filtration technology that prevents particles and microorganisms from contaminating your samples. Our Aerosol Filter Tips are made of high-quality polypropylene, which is chemically resistant, and can withstand exposure to a variety of solvents and corrosive chemicals. These tips can be easily used with a wide range of pipettes, and their universal fit ensures that they are compatible with most popular pipette brands. Our filters are made using a high-density polyethylene media, which efficiently blocks out aerosols, bacteria, viruses and other contaminants, ensuring that your samples remain clean and pure. The filter is located in the tip cone, and it is designed to prevent cross-contamination between pipettes. Our Aerosol Filter Tips can be used in many life science applications, including molecular biology, microbiology, and biochemistry labs. They are ideal for applications where contamination is a concern, such as working with DNA or other sensitive samples. Overall, our Aerosol Filter Tips offer a simple, yet effective solution for reducing contamination and ensuring the integrity of your samples. Try them today and experience the difference in your pipetting procedures.
The Aerosol Filter Tips are an excellent product for laboratory use. They fit snugly onto pipette tips and prevent aerosols from being released during pipetting. The filters are also useful in preventing cross-contamination between samples. The package comes with a good quantity of filter tips and they are easy to use. The material is sturdy and does not affect pipetting precision. I highly recommend these aerosol filter tips to anyone working in a laboratory who wants to improve their sample handling techniques and overall laboratory safety. They are definitely worth the investment.
The Aerosol Filter Tips are an essential product for anyone who works with hazardous or volatile liquids. These tips provide a safe and effective way to filter out harmful contaminants from your liquids, ensuring that you and your lab remain safe and healthy. With their easy-to-use design, these filter tips are a must-have for anyone looking to improve their lab's safety and efficiency. Whether you're working in a research lab, a chemical plant, or any other environment where liquids are involved, the Aerosol Filter Tips are a product you won't want to be without. So if you're looking for a reliable and effective way to protect yourself and your lab from harmful aerosols, be sure to give the Aerosol Filter Tips a try. With their superior filtering capabilities and easy-to-use design, they're sure to become a staple in your lab in no time.
Contact us
Please feel free to give your inquiry in the form below We will reply you in 24 hours