Wholesale Petri Dish Manufacturer and Supplier from China - OEM Available
Introducing our latest product, the petri dish by LuoRon Biotech Co., Ltd. As a leading manufacturer, supplier, and factory in China, we take pride in producing high-quality laboratory products. Our petri dish is a classic tool for microbiology experiments that is available in various sizes. The dish is made of clear and durable polystyrene that provides excellent visibility for cell cultures. It also features ergonomic ridges around the lid to ensure easy handling and a secure grip. Our petri dish is sterile and ready for use in microbiology lab experiments, including culturing microorganisms and testing antibiotic susceptibility. This product is also ideal for education and scientific research. At LuoRon Biotech Co., Ltd., we strive to provide quality laboratory products that meet the requirements of our customers. Order now and experience the convenience and quality of our petri dish!
LuoRon Biotech Co., Ltd.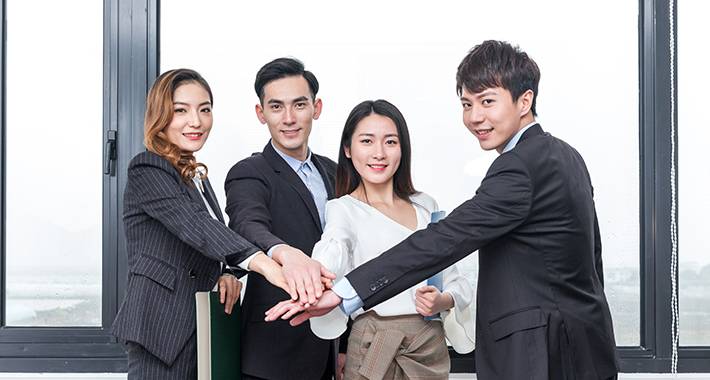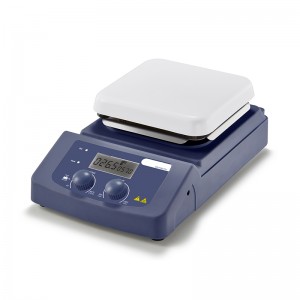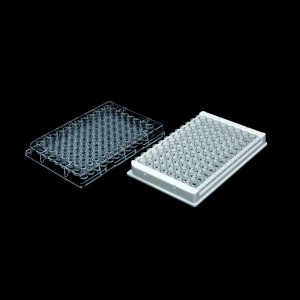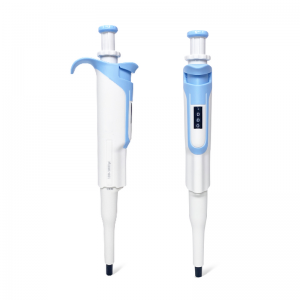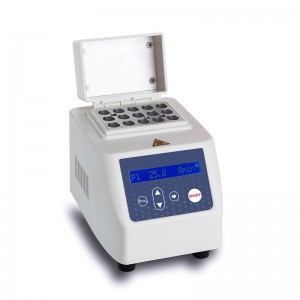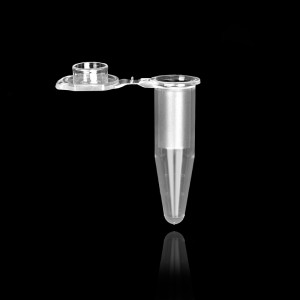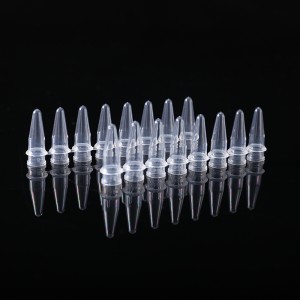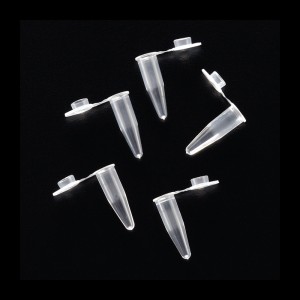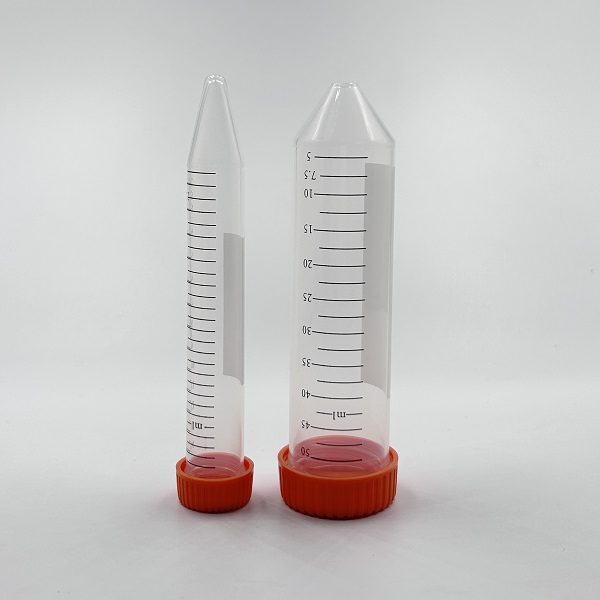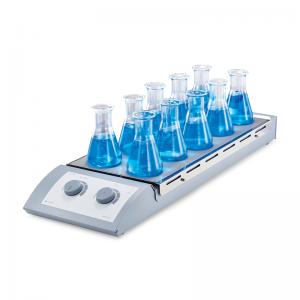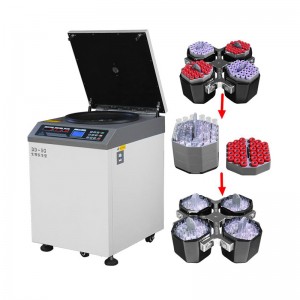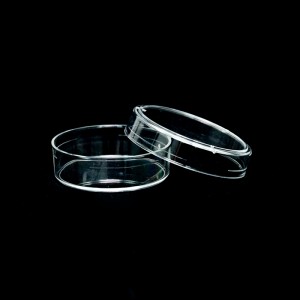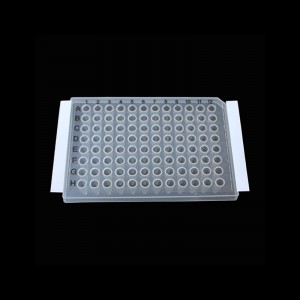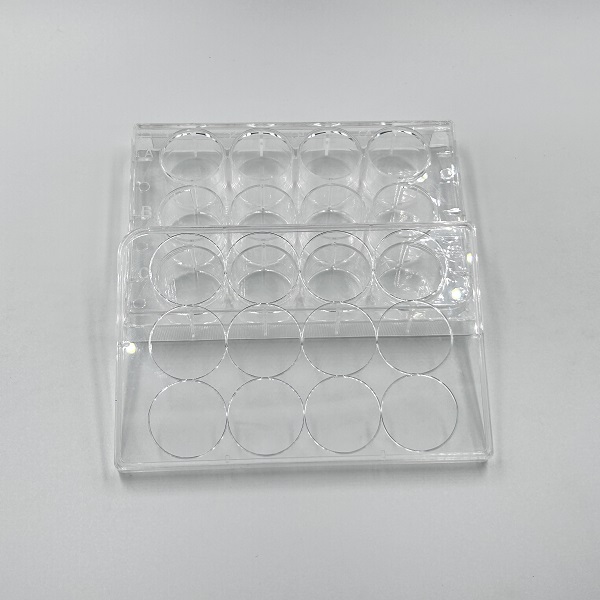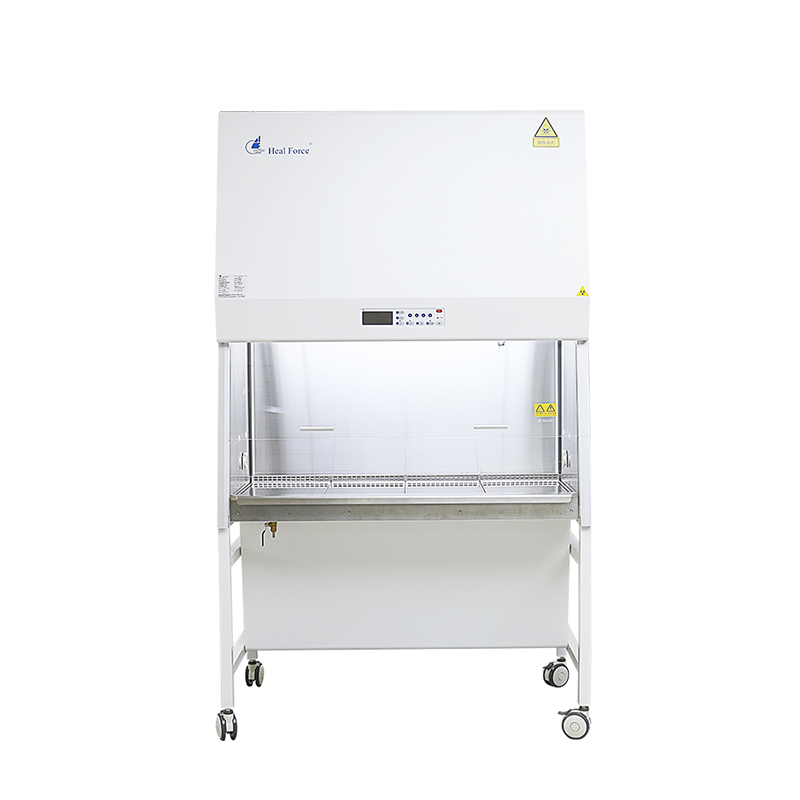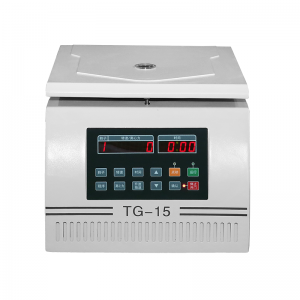 Petri Dish Manufacturer: Top Quality Supplies from China's Leading Exporter
Reviews
Related Videos
Introducing our new and innovative product - Petri Dish 2.0! For those in the scientific community, Petri dishes have long been a staple in research and experimentation. Our Petri Dish 2.0 takes this classic tool to the next level, providing even more control and precision in your experiments. Constructed with high-quality materials, our Petri Dish 2.0 is designed to withstand extreme temperatures and resist cracking or warping. The dish's clear and smooth surface also allows for optimal viewing of cell and bacteria growth. But what truly sets our Petri Dish 2.0 apart is its unique design. The dish now features snap-on lids that prevent contamination and allow for easier stacking and storage. The lid's airtight seal ensures that your samples remain secure and untouched, even during transport. We understand the importance of accuracy and consistency in scientific experiments, and that's why we've made our Petri Dish 2.0 with precise measurements and markings, letting you easily keep track of your results over time. Innovation and practicality combine in our Petri Dish 2.0 - we're confident that you'll find it to be an invaluable asset to your research arsenal. Try it out today and take your experiments to a whole new level!
The Petri dish is definitely a must-have in any science laboratory. I am pleased with the quality of the dish, which is made from durable and high-quality plastic. The dish is also easy to handle and stack, making it convenient for storage. The transparency of the dish is ideal for observing cell culture growth, and the flat surface ensures that everything is easy to see. Cleaning the dish is also effortless. It is also an economical choice for anyone looking to save cost on lab equipment. Overall, I highly recommend the Petri dish for anyone looking for reliable and affordable laboratory equipment.
I recently purchased a set of Petri dishes for my biological research experiments and I must say, they are excellent quality. They are made from durable plastic and are easy to handle. The clear design of the dishes makes it easy to observe the growth of bacteria and other microorganisms. They are also sterile, which is crucial for maintaining the purity of the samples. I especially appreciate the fact that they come with lids, which helps to prevent contamination. Overall, these Petri dishes are a must-have for any scientific laboratory or home-based experiments. I highly recommend them to anyone looking for reliable and high-quality Petri dishes.
Contact us
Please feel free to give your inquiry in the form below We will reply you in 24 hours